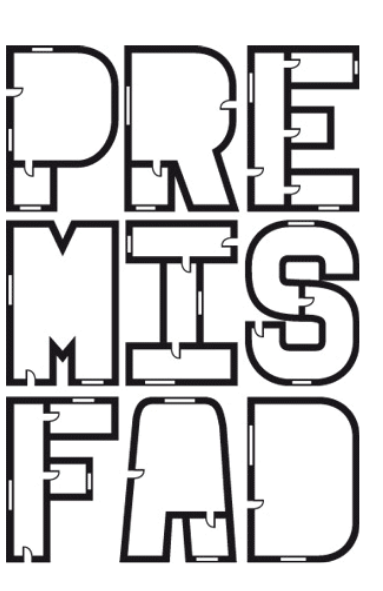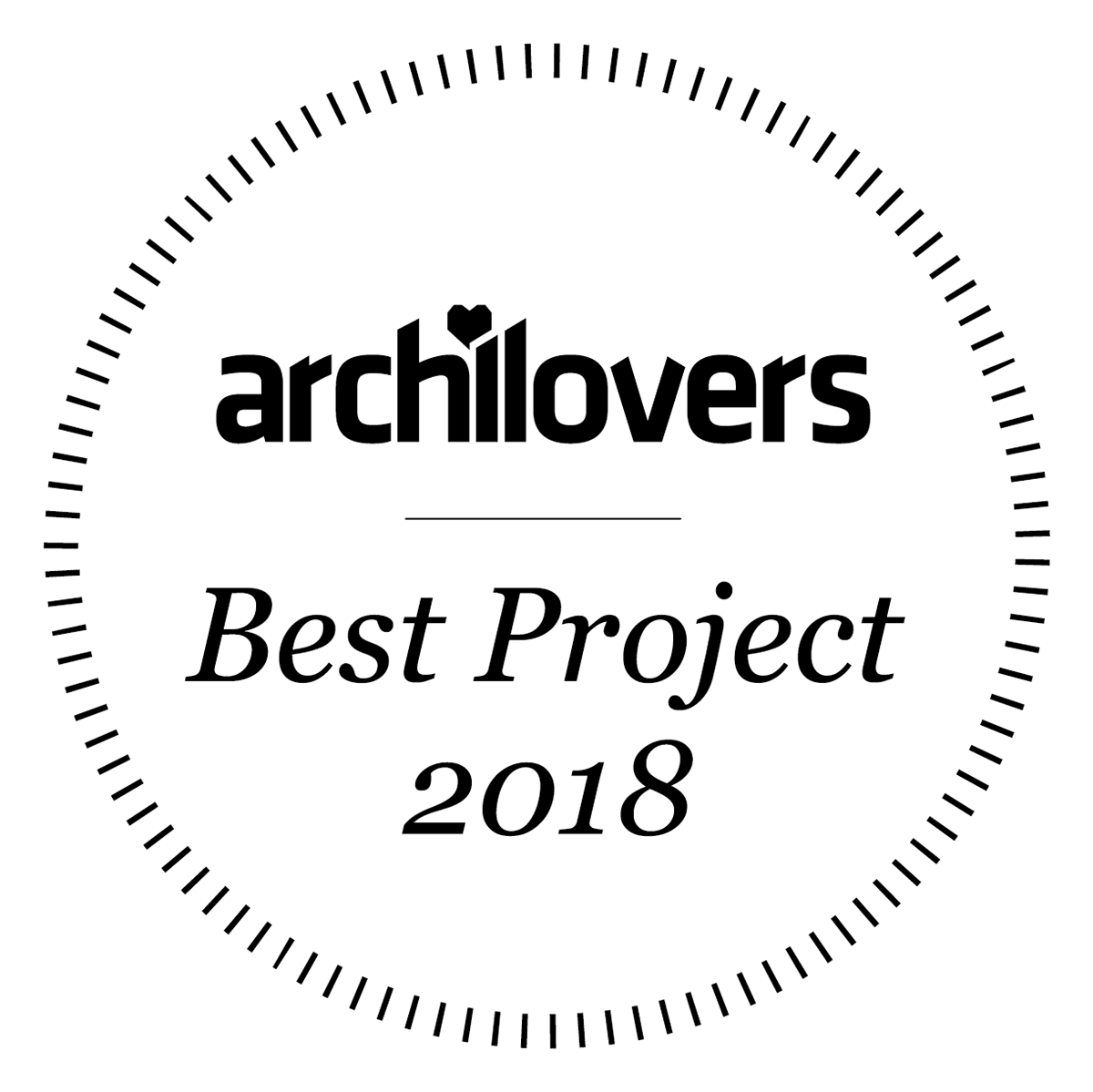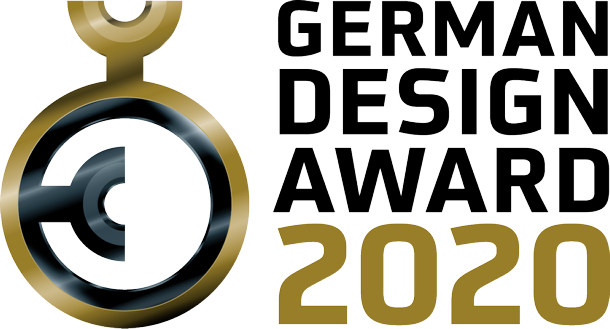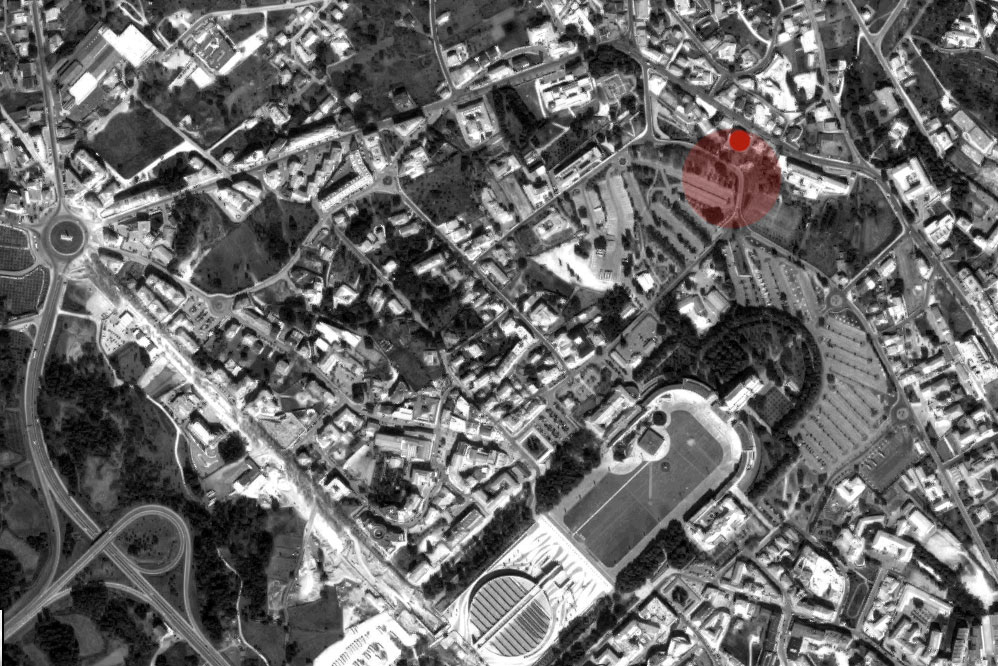 Uma moradia de três pisos construída em meados do século XX, situada numa encosta com vista para o Santuário de Fátima e que apresentava vários problemas construtivos e funcionais, fruto de obras que foi tendo ao longo dos últimos 15 anos.
A three floor house built in the mid-20th century, situated on a hillside privileged with views over Fátima's sanctuary, which featured several constructive problems and functional issues, the result of works taking over the past 15 years.
A reorganização total dos espaços interiores, que passou pelo novo desenho do piso inferior, onde os quartos partilhados e por vezes interiores deram lugar a pequenos núcleos individuais. No piso intermédio repensou-se o espaço de chegada, com a abertura das escadas de acesso ao sótão e transformou-se totalmente a cozinha, que se quis adaptada a um uso mais contemporâneo e com uma forte relação com a sala de refeições. Ainda neste piso transformou-se o espaço de capela, através da introdução de pequenas peças, que lhe permitem ter um espaço mais despojado e simples.
No exterior, abriu-se o espaço de alpendre, permitindo uma relação mais forte com o espaço da horta no piso inferior, e vistas mais qualificadas para a paisagem no piso superior.
Interior spaces had a total reorganisation, started from the redesigned of the ground floor, where shared rooms without comfort and natural lightning, were transformed to small but individual and pleasant bedrooms. The intermediate floor where we have the arrival space has been rethought, with the opening of the access stairs to the attic and a completely new design for the kitchen, a more contemporary adapted space and with a strong relationship with the dining room. In this floor there is also a new chapel space, where the design of new small pieces allowed a more simple and pure space for meditation.
On the outside, the balcony was opened, allowing now a stronger relationship with the garden space on the lower floor, and a most qualified views to the landscape on the top floor.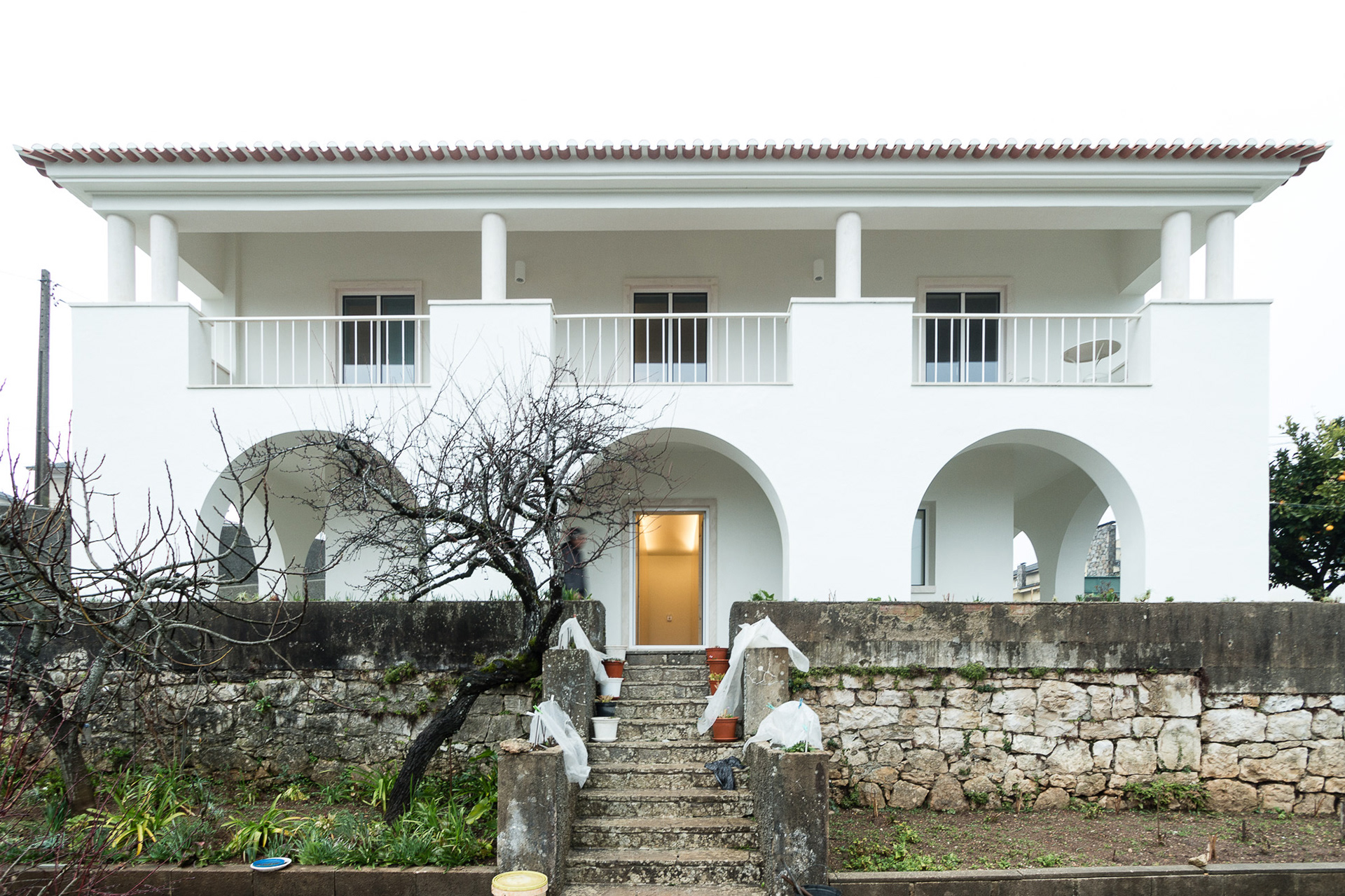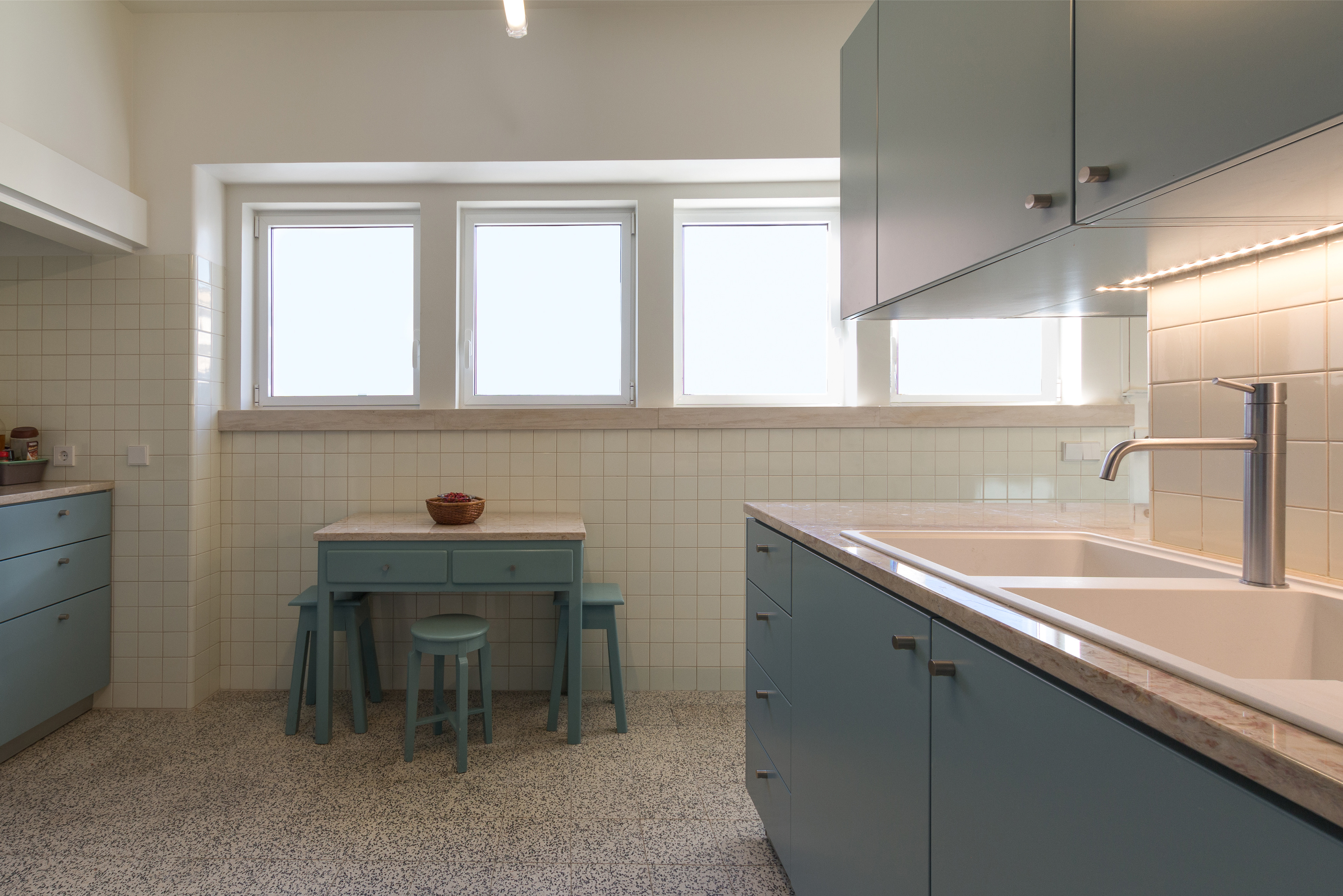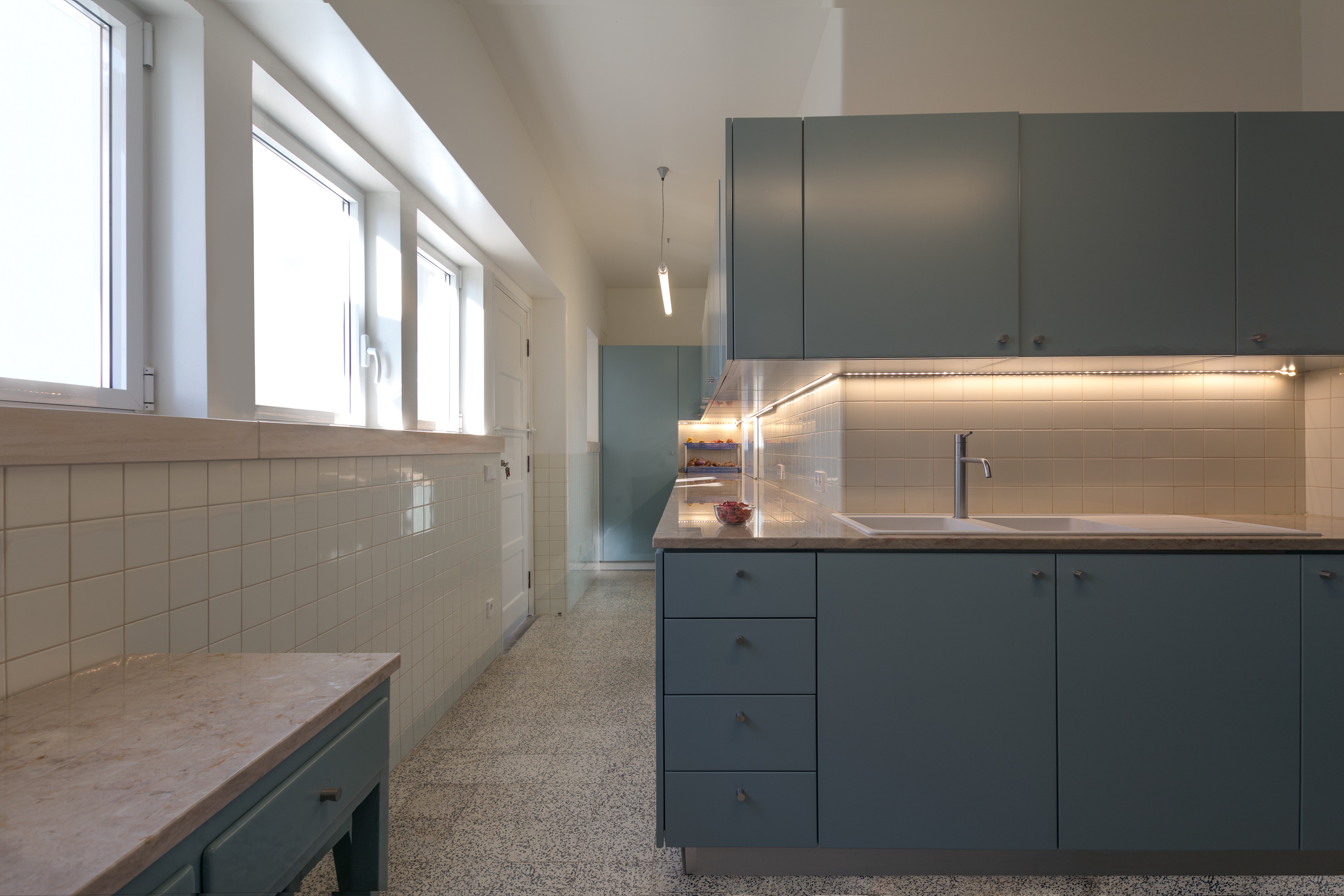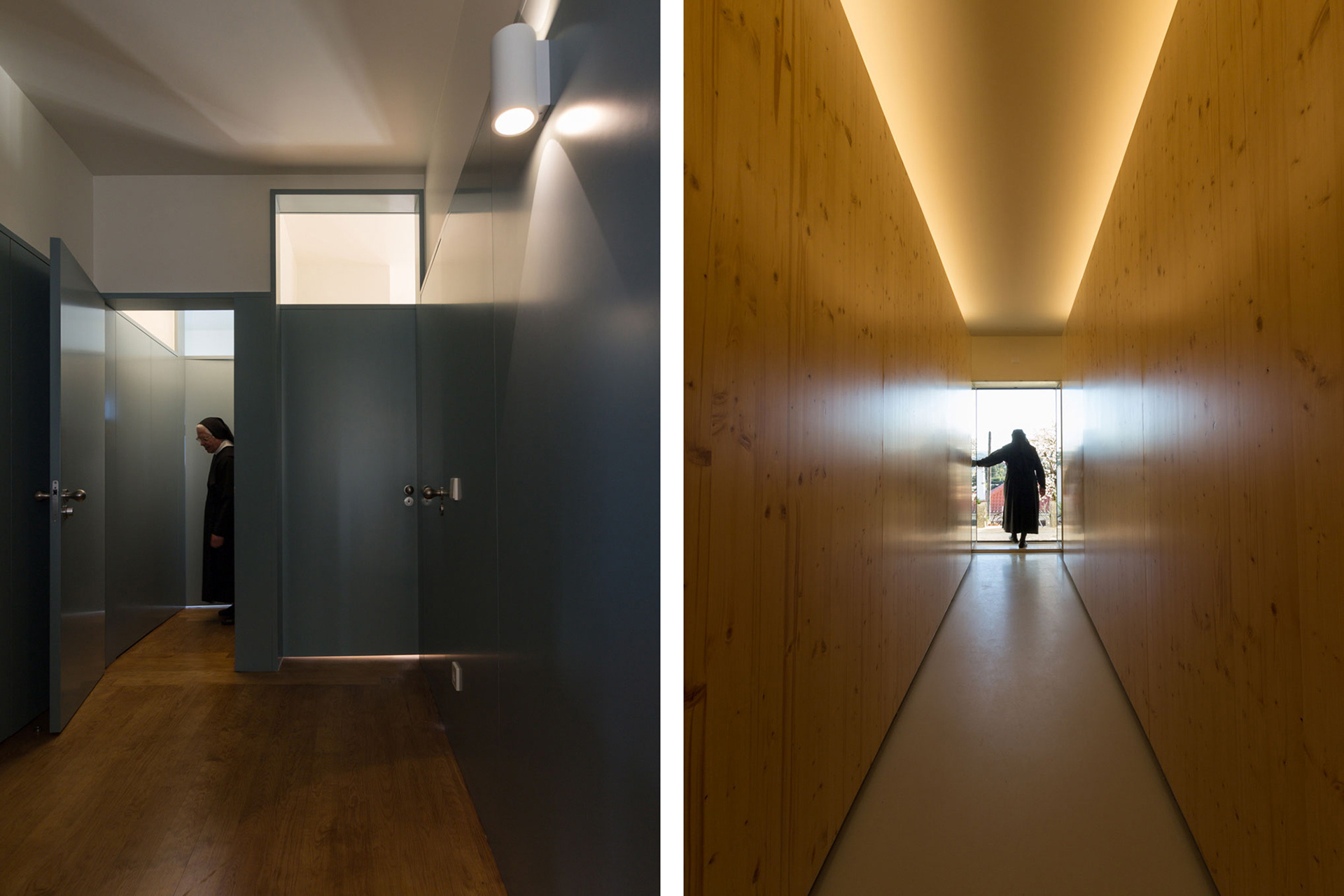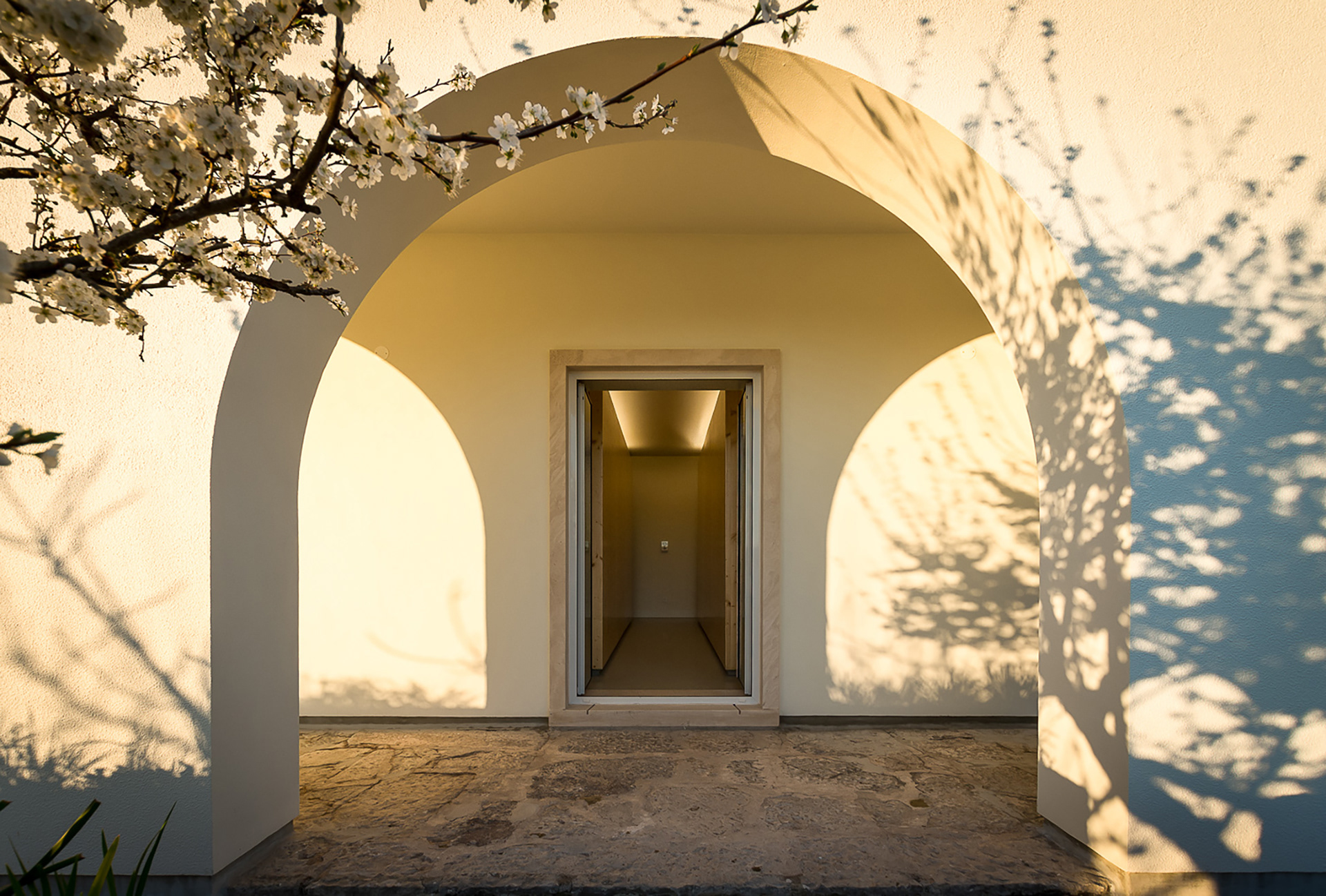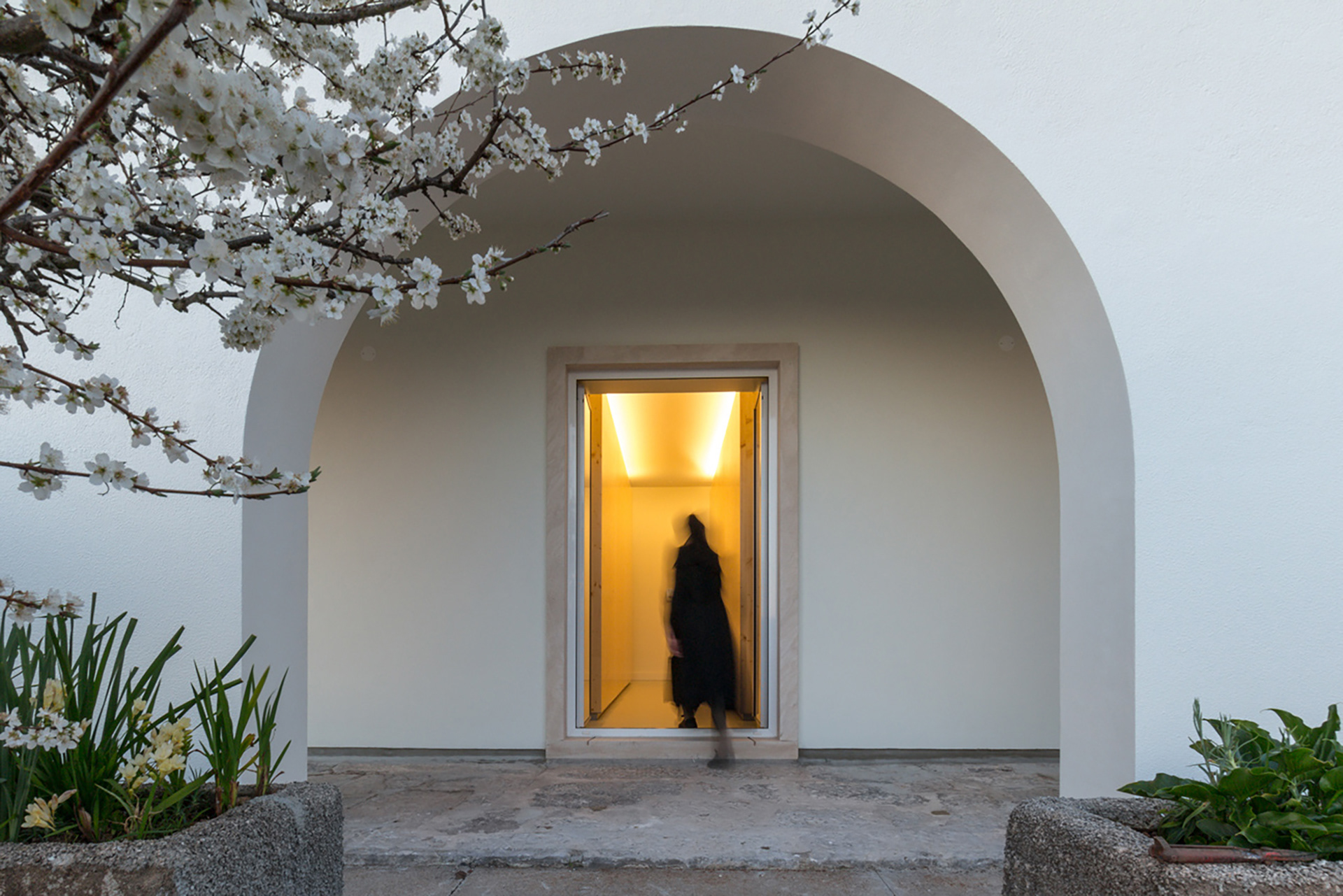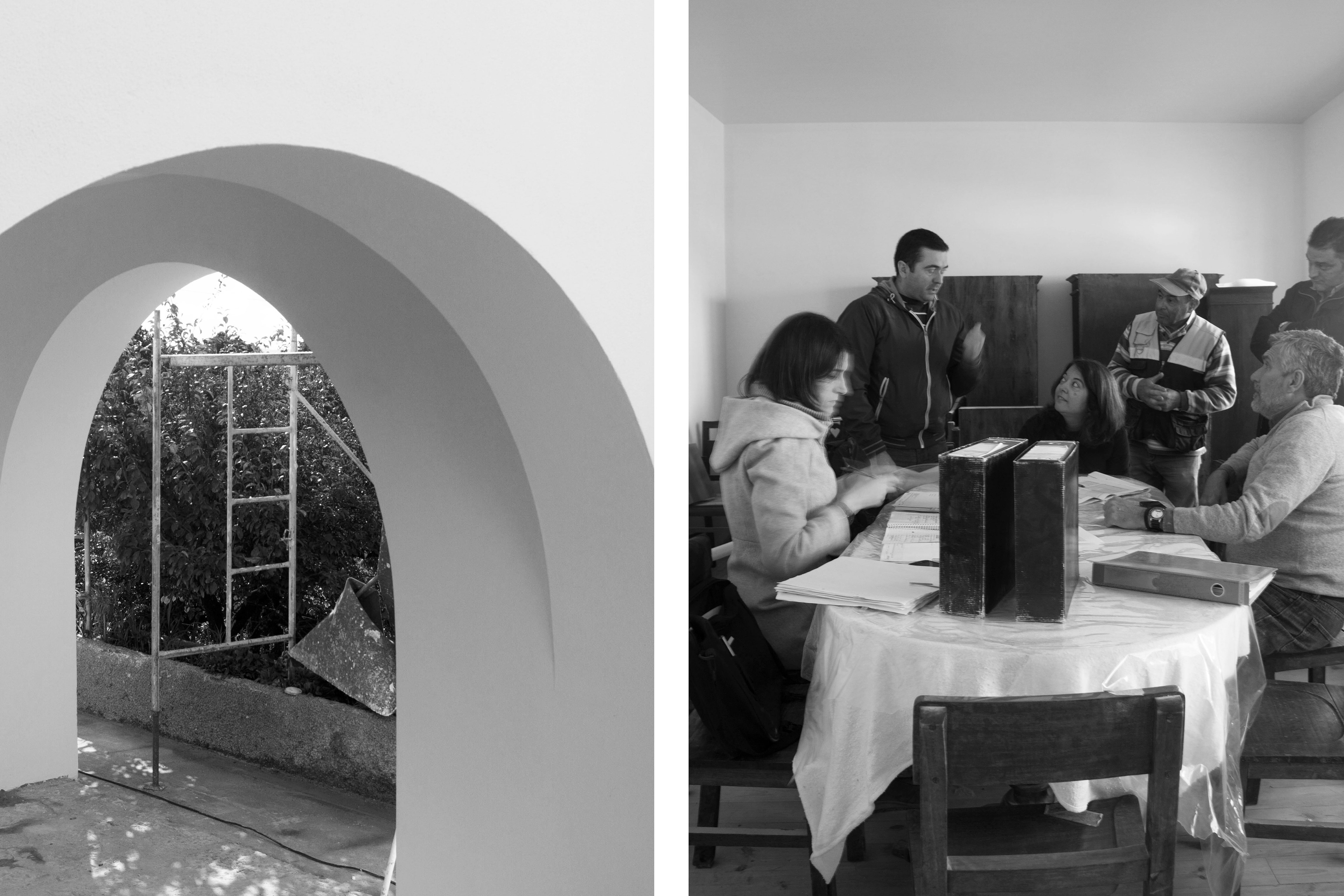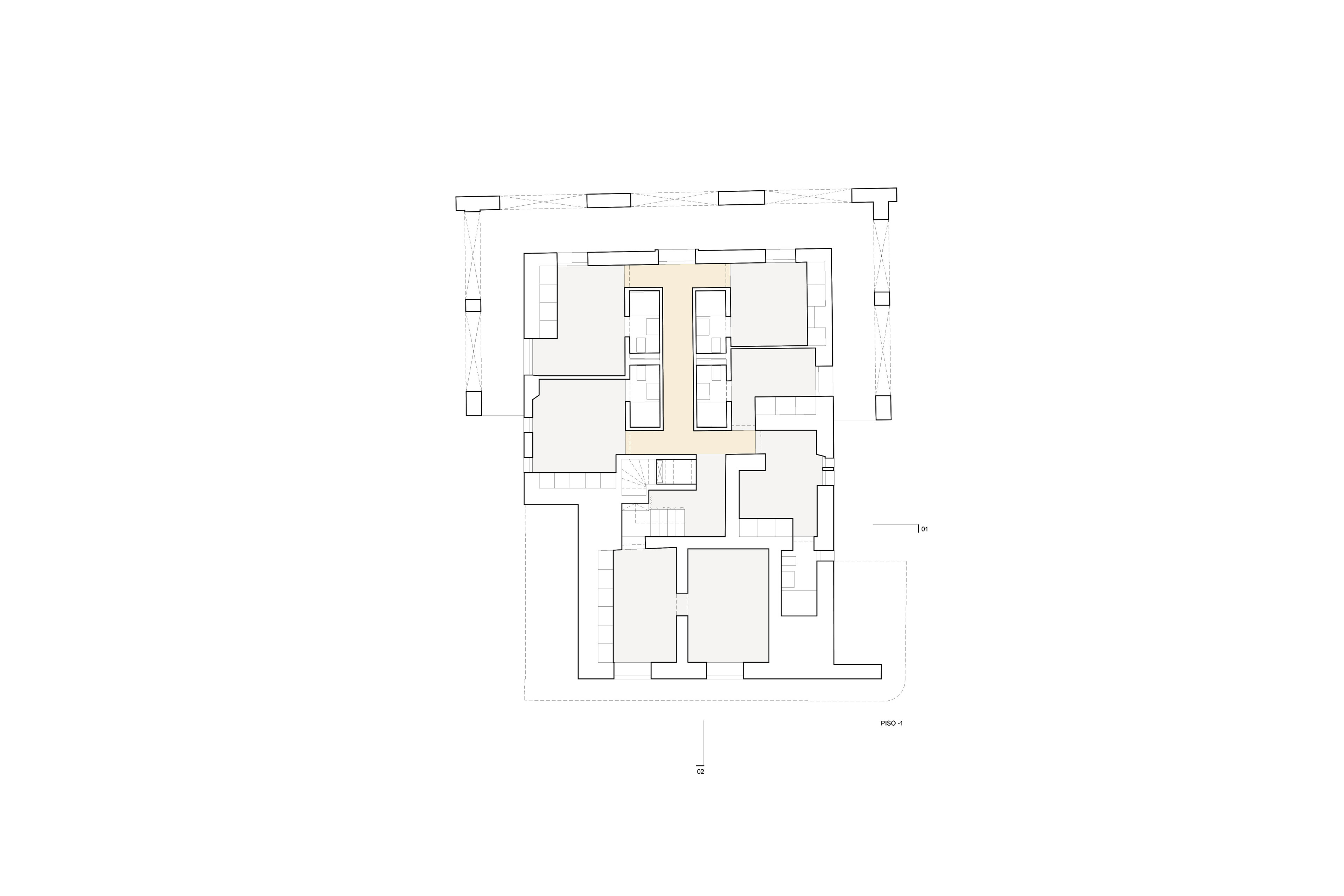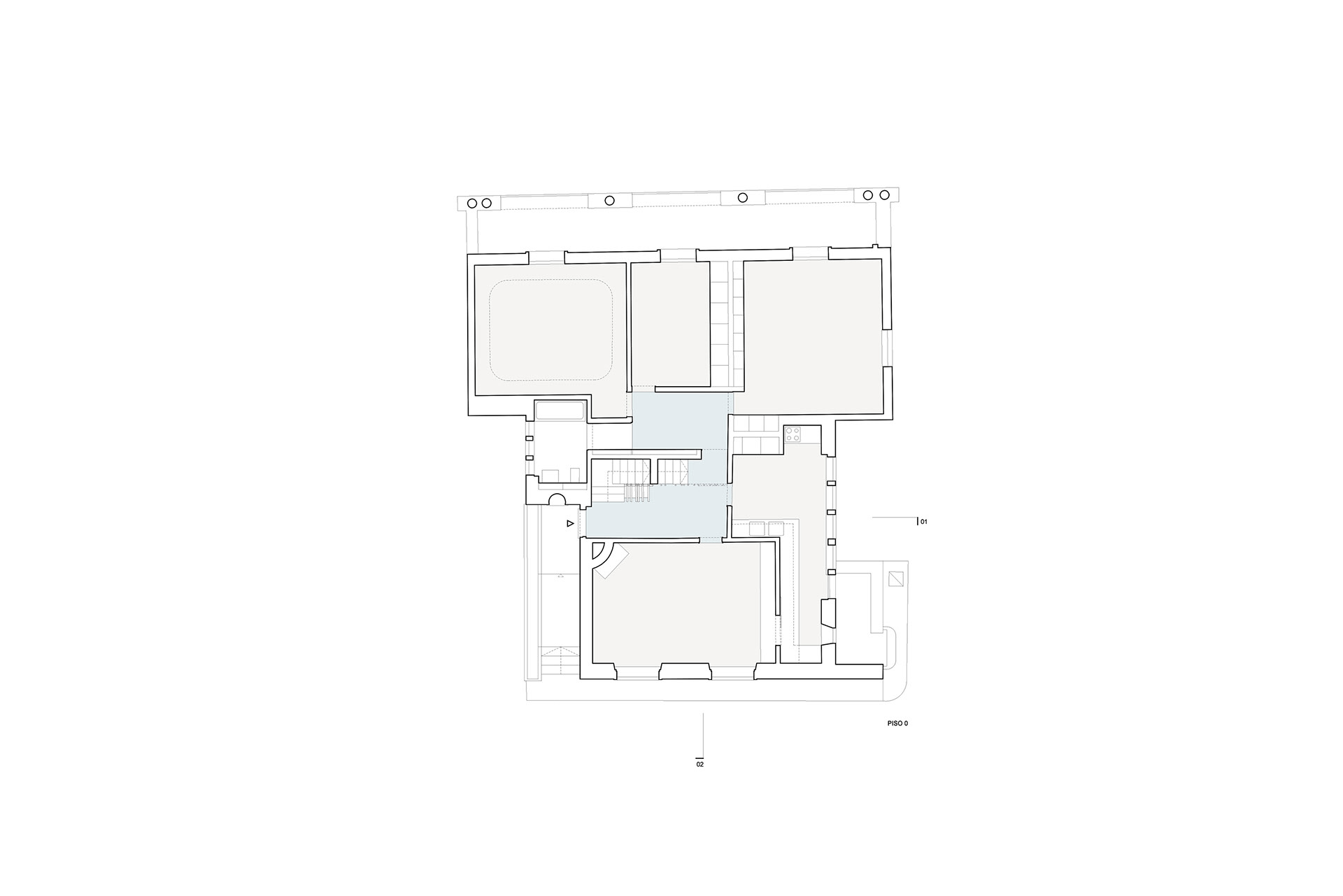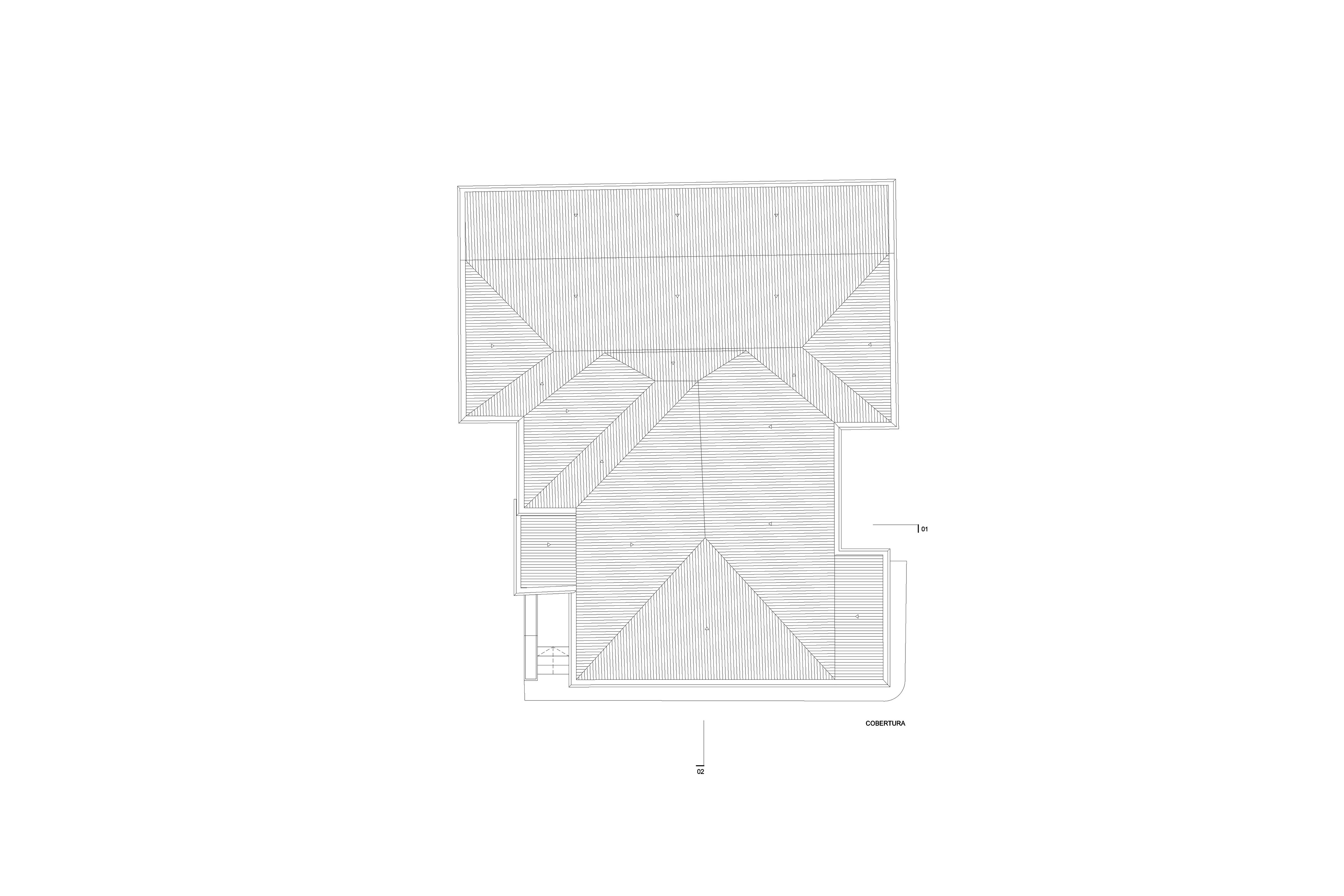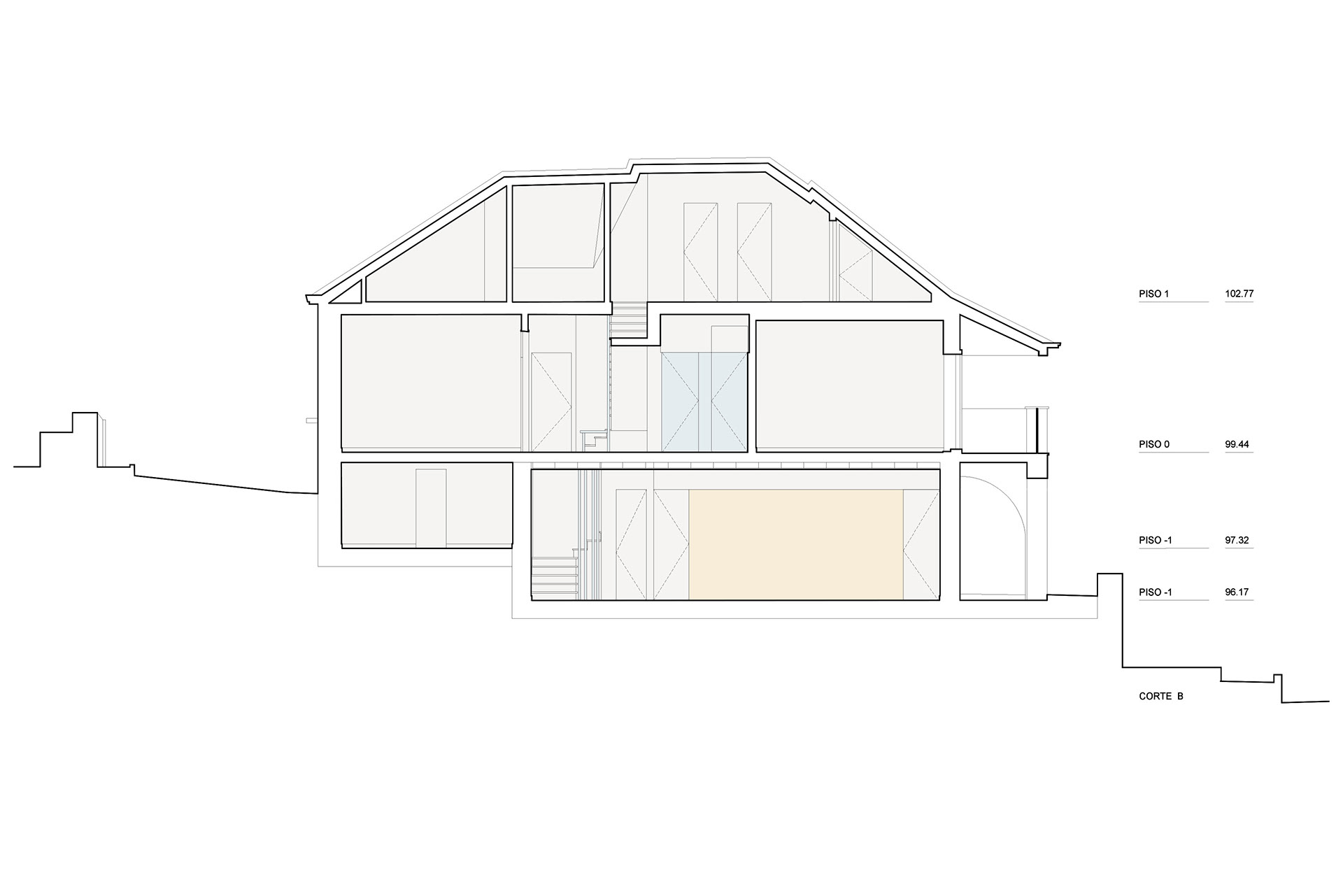 Client - 

Congregação das Oblatas do Divino Coração
Architecture 

- Helena Botelho, Arquitectura
Location

 - Avenida Beato Nuno 277, Fátima
Collaborator Architects

 - Andreia Verissimo, João Veríssimo, Tiago André Pinto, Miguel Cavaleiro |

Foundations and Structures

 - BETAR, Miguel Villar |

Water distribution, plumbing, drainage

- BETAR, Andreia Cardoso |

Electrical Installations

- OHMSOR, João Mira |

Smoke exhaust and ventilation

 - OHMSOR, David Ferreira | - OHMSOR, João Mira |

Supervision

- HP Engenharia, Henrique Abreu | 

Construction Manager

- DVR, Construções Divireis |

Photography

- Nuno Almendra