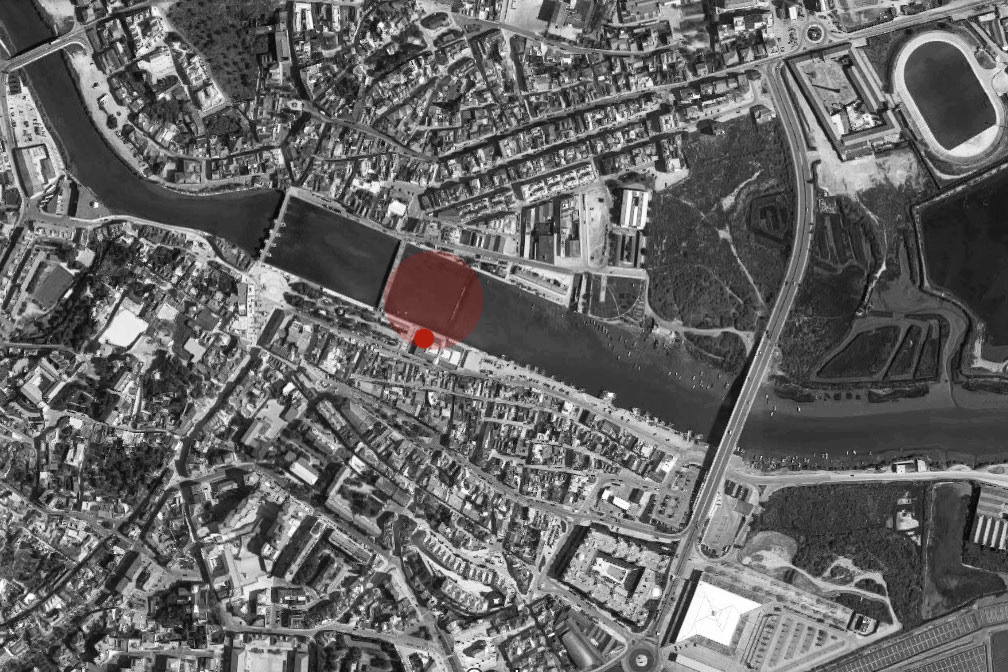 Duas lojas independentes, situadas no icónico edifício do Mercado da Ribeira, em Tavira, que se pretendiam unir de modo a ampliar o espaço interior do restaurante e relacioná-lo não só com a esplanada exterior e com o rio Gilão, mas também permitir uma forte relação com o espaço interior do Mercado, através de uma esplanada coberta.
Two independent shops, located in the iconic Ribeira Market building in Tavira, which were intended to unite in order to expand the interior space of the restaurant and relate it not only with the outdoor terrace and the Gilão river, but also to allow a strong relation with the interior space of the Market, through a covered terrace.
As alterações efectuadas tiveram como principal objectivo a reconfiguração do espaço interior de modo a dotá-lo de alguma nobreza e dar-lhe a funcionalidade específica, que este tipo de programa exige. Assim desenharam-se dois espaços com funções totalmente diferentes: uma sala de refeições interior, mais intimista e nobre, com uma volumetria espacial cúbica, que ocupa o pé-direito total do edifício e um bar, que estabelece uma franca relação com a esplanada interior do mercado, contribuindo para a dinamização deste espaço. Aumentou-se o espaço da cozinha no piso térreo e criou-se um espaço de mezzanine no sótão, que permite ter espaços de arrecadações e arrumos e ainda um pequeno espaço de escritório que permite controlar os diferentes espaços de público.
The main changes were the reconfiguration of the interior space in order to give it some nobility and give it the specific functionality that this type of program demands. Two spaces with totally different functions were designed: an interior dining room, more intimate and noble, with a cubic space volumetry, that occupies the total height of the building and a bar, that establishes a natural relation with the interior esplanade of the market, contributing to the dynamism of this space. The kitchen space on the ground floor has been enlarged and a mezzanine space has been created in the attic, which has storage and storage areas and a small office space to control the different public spaces.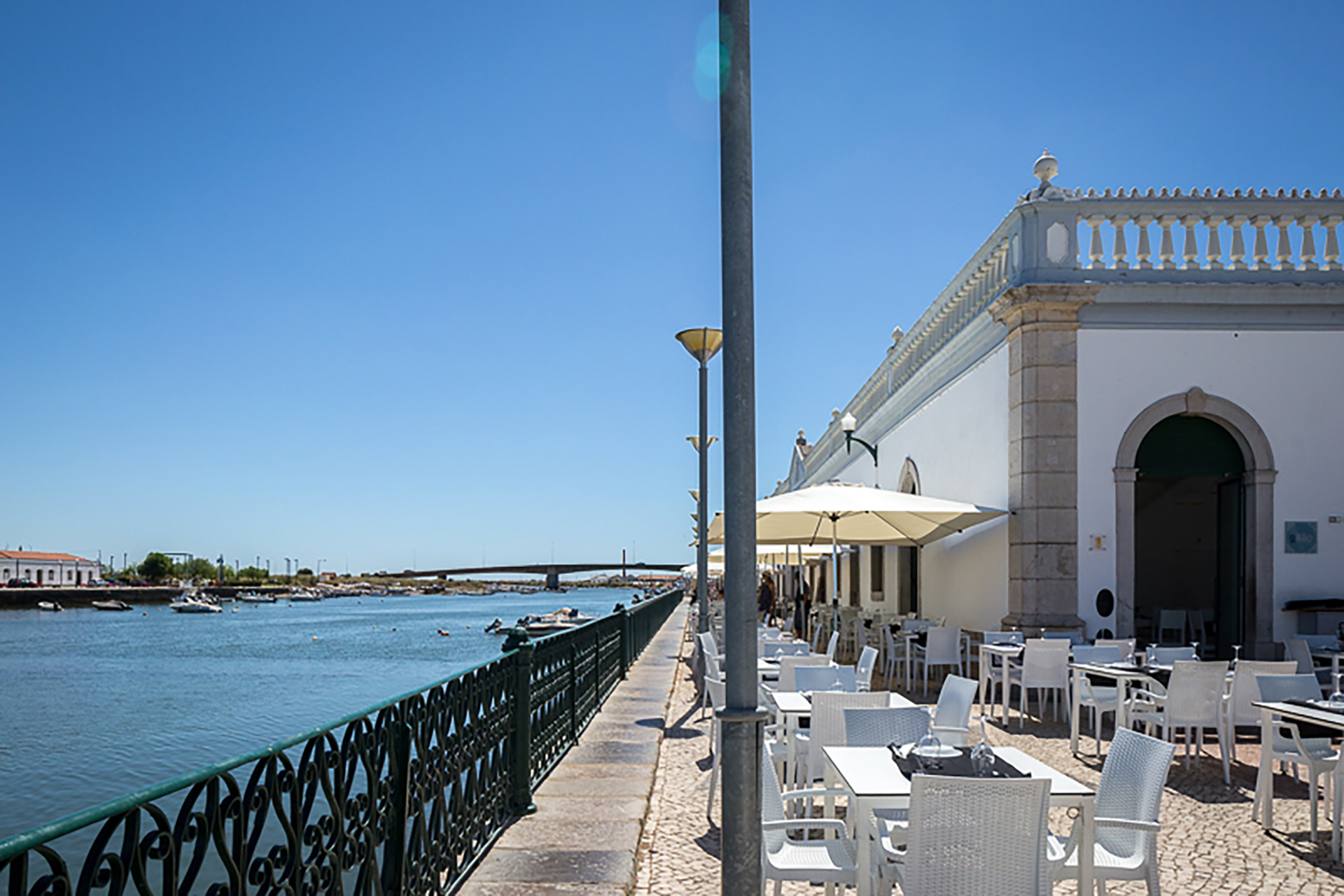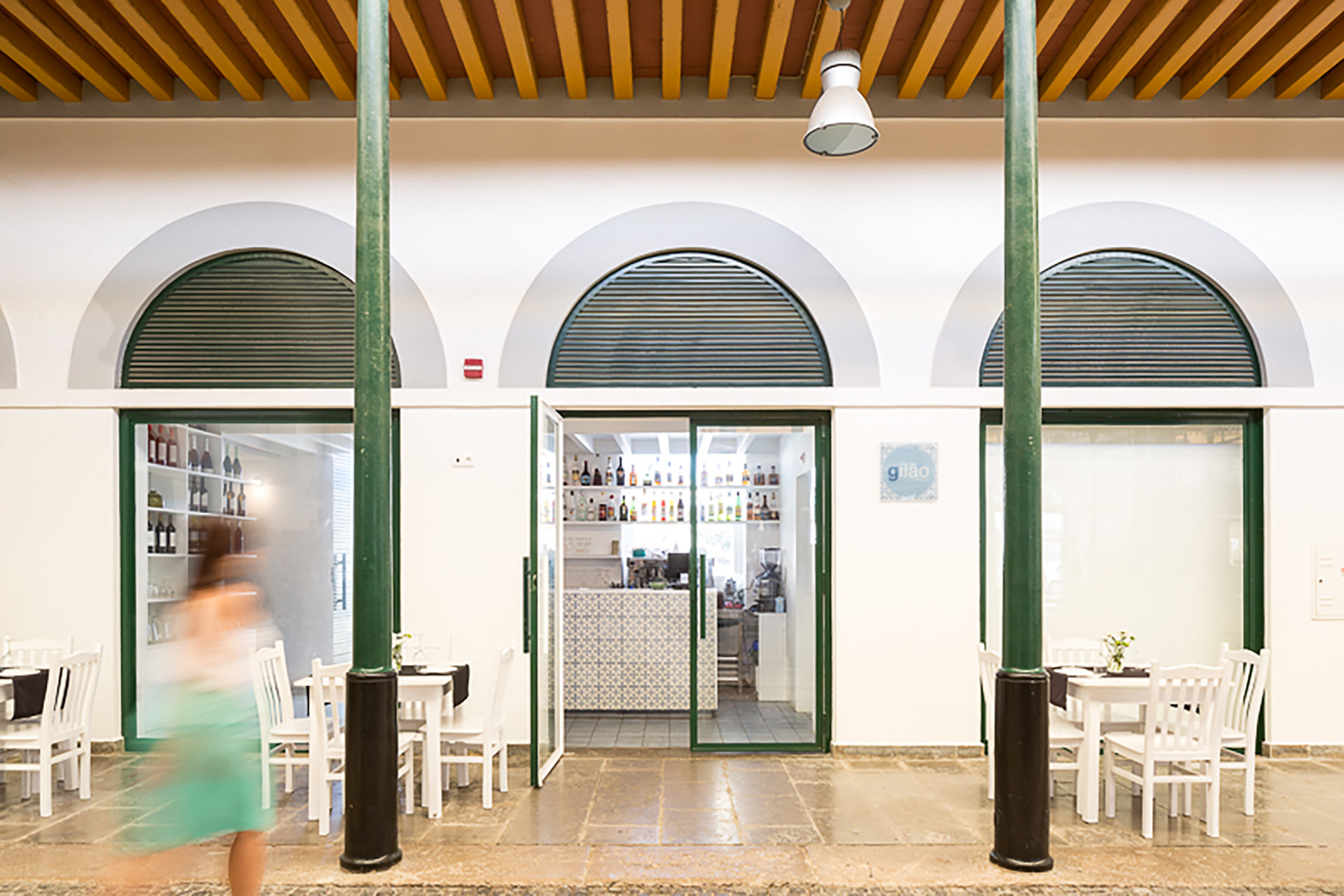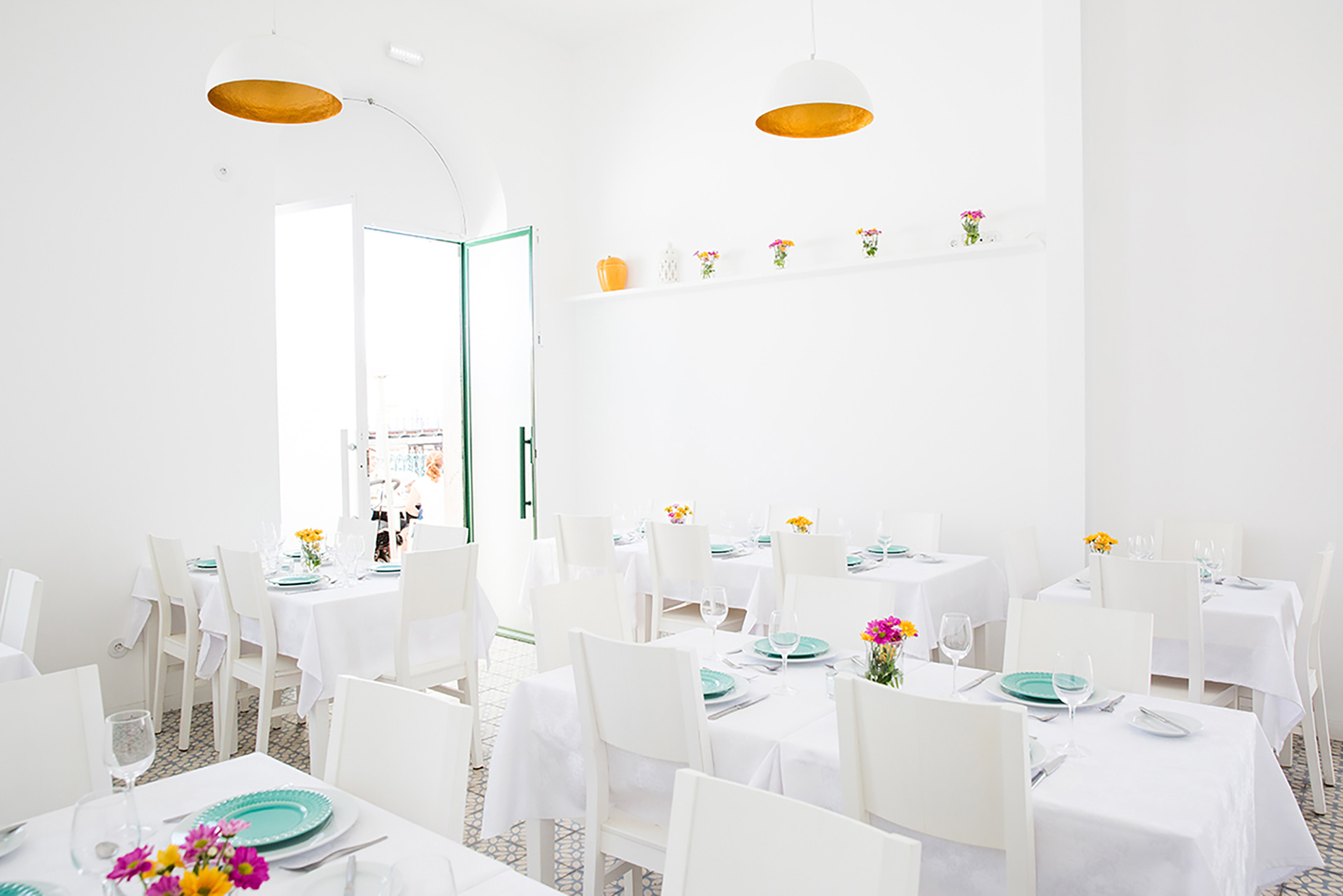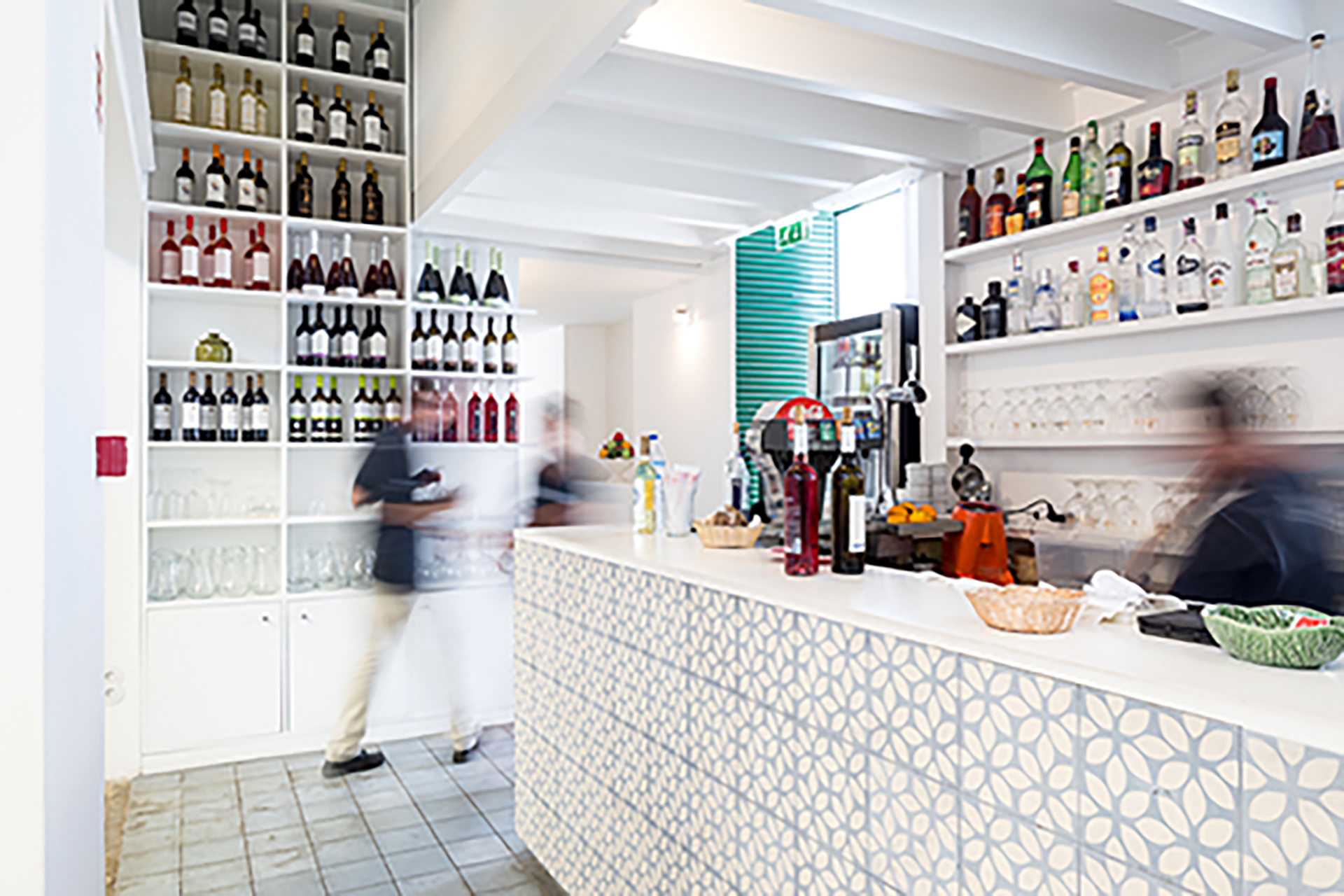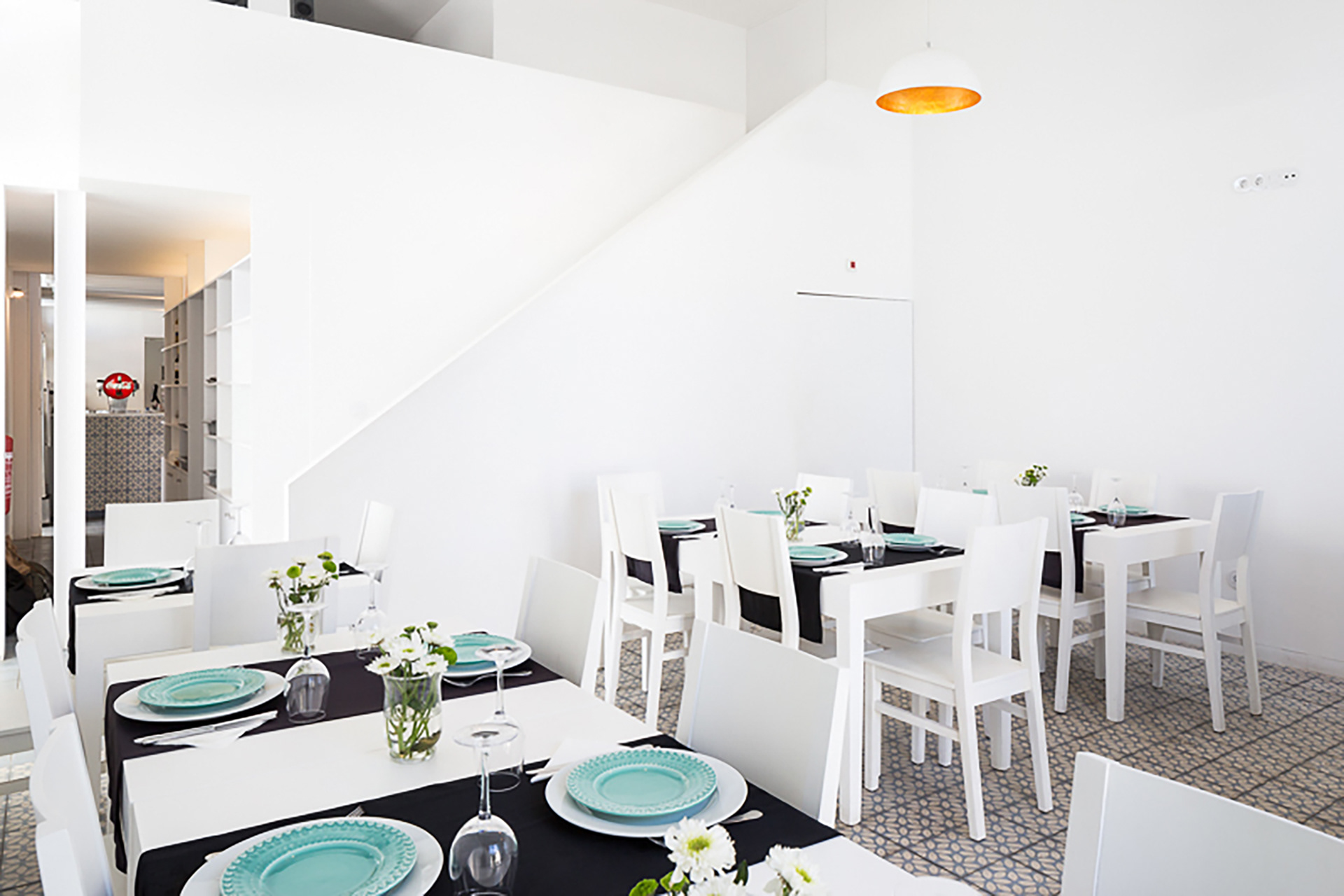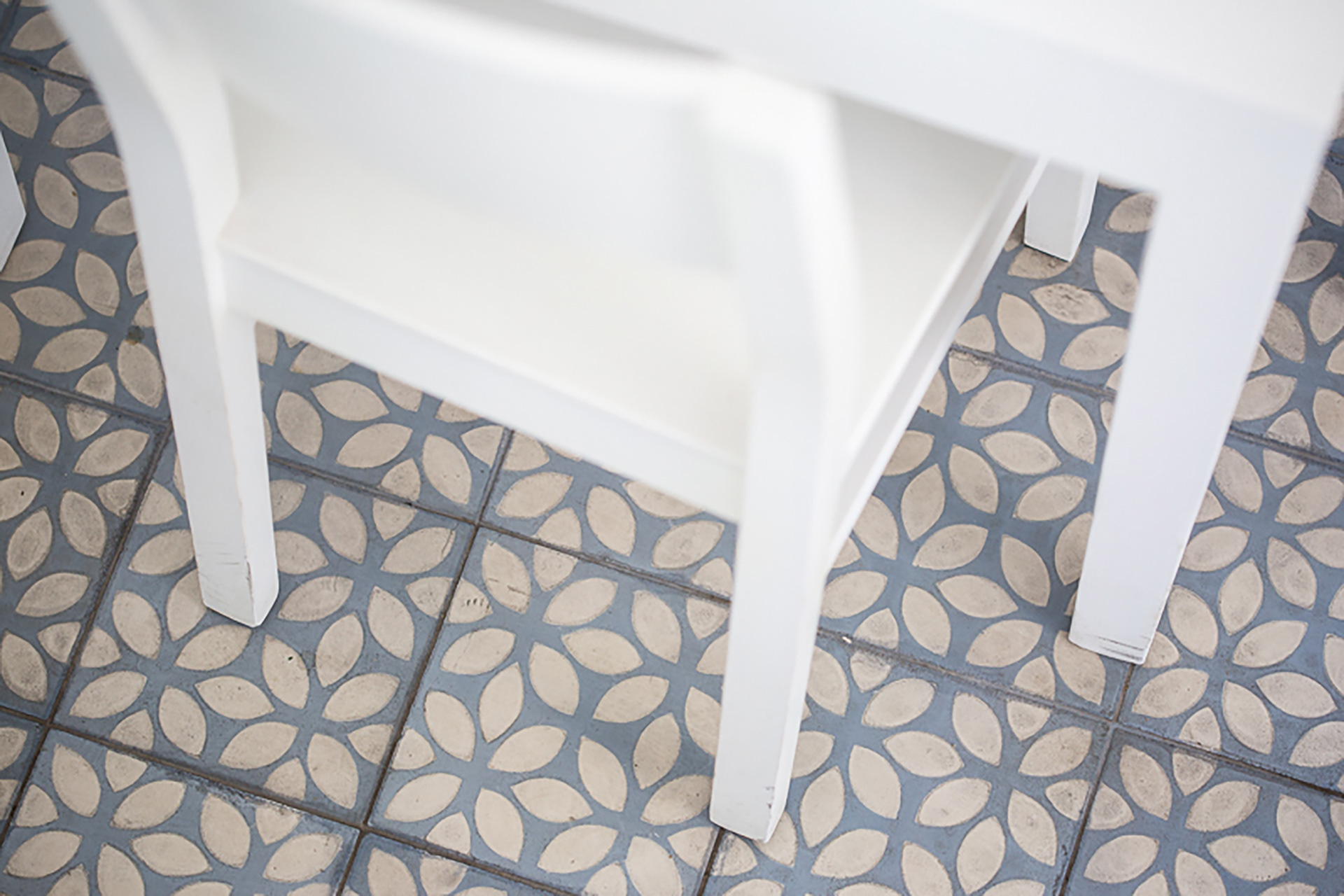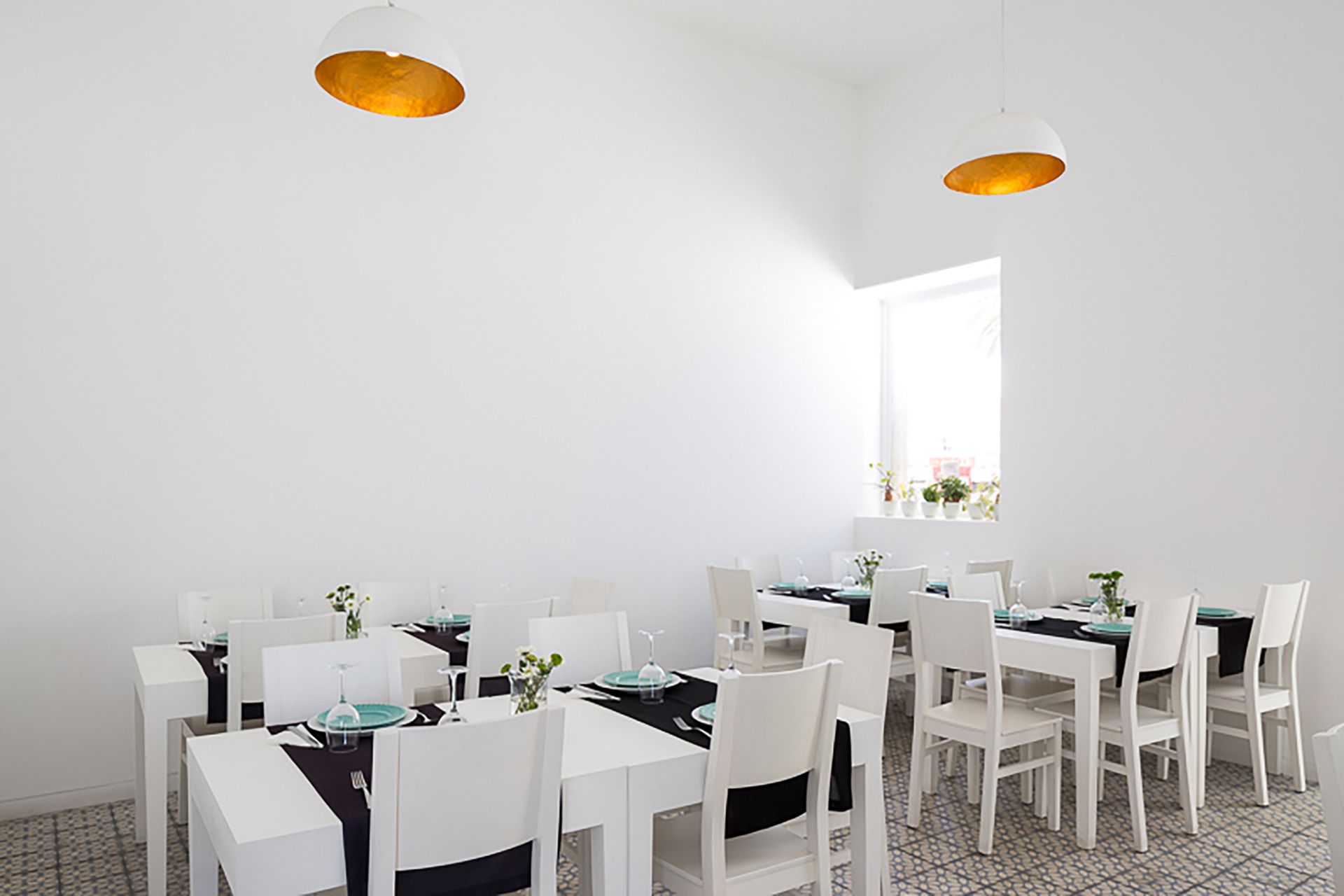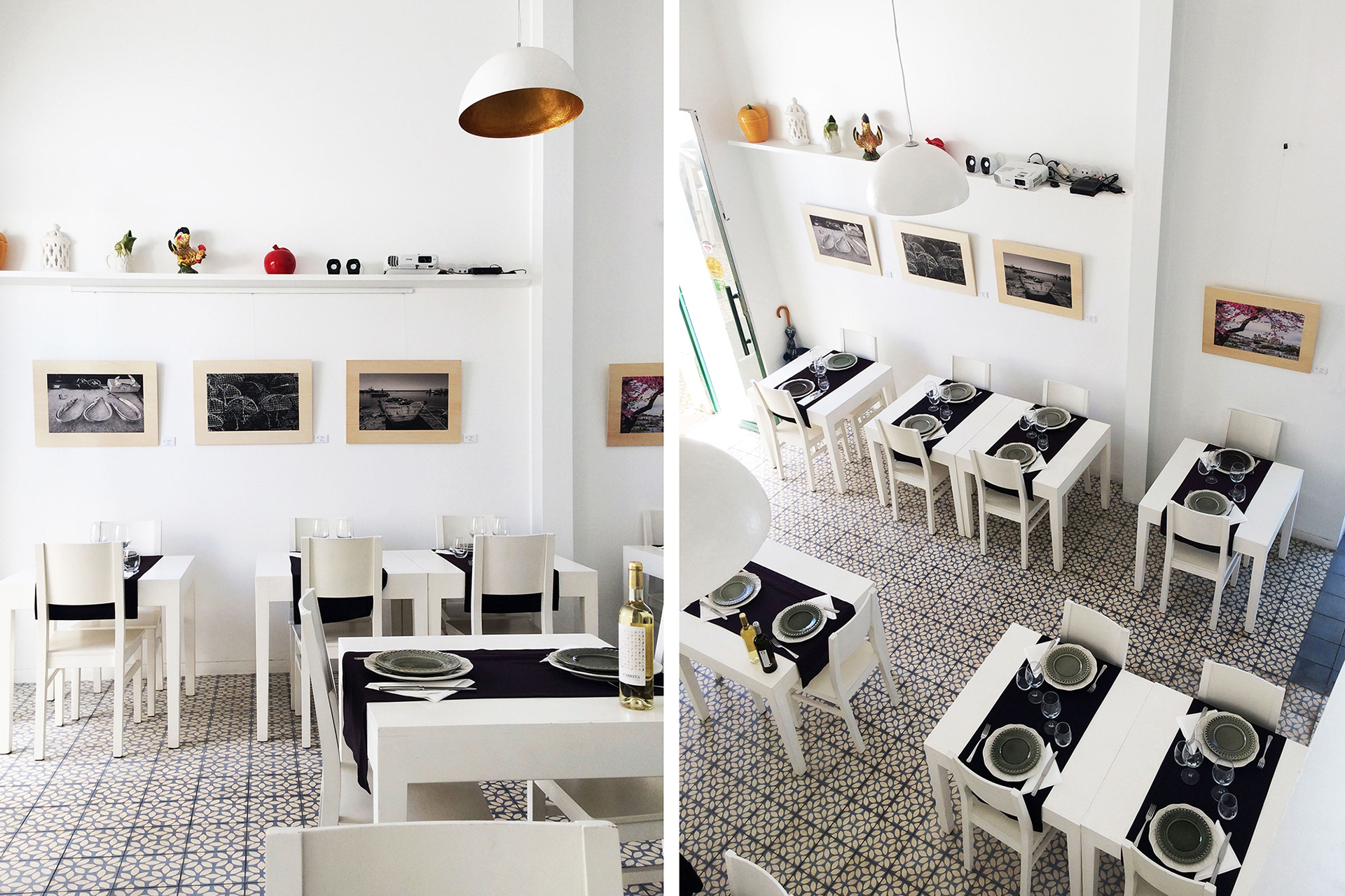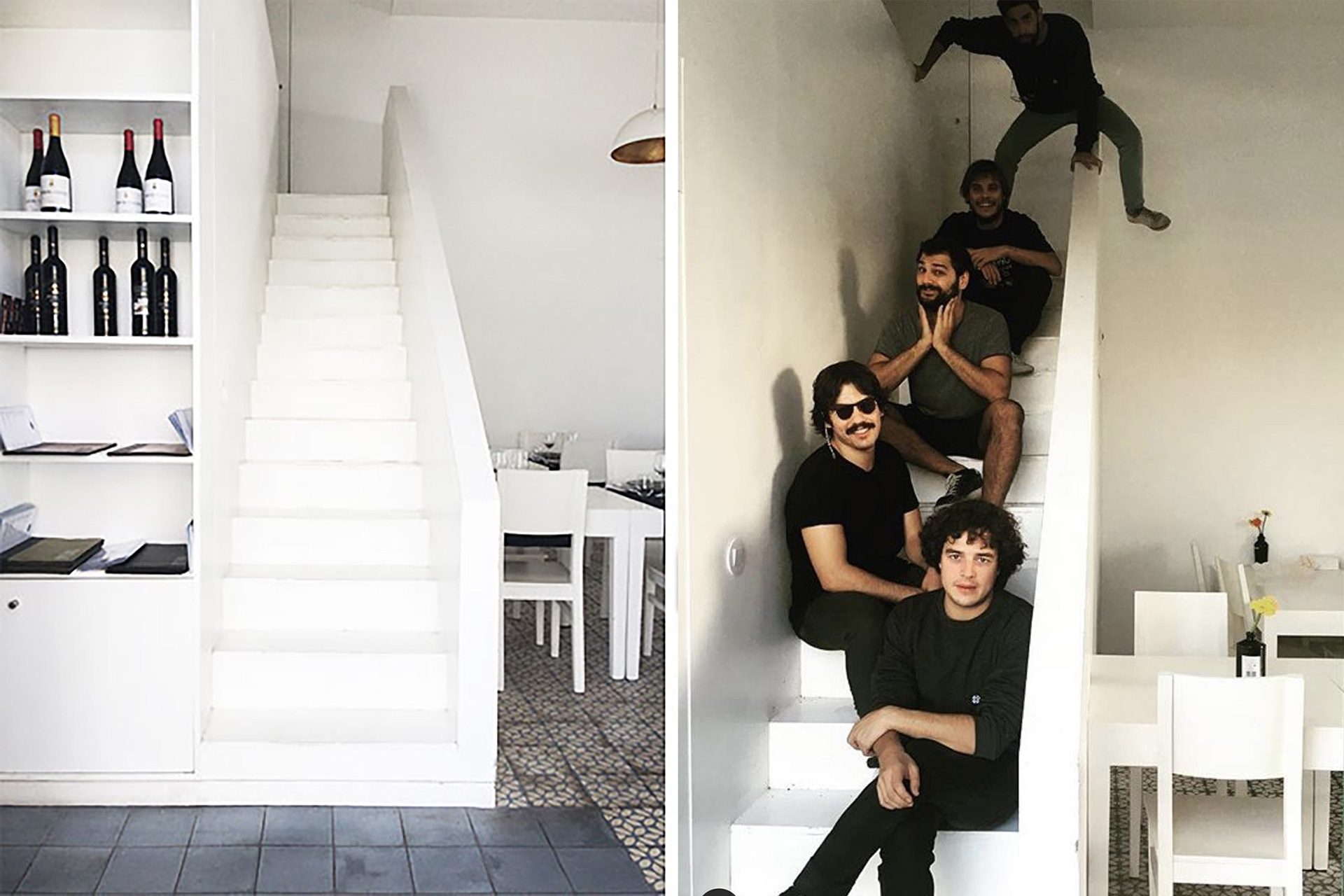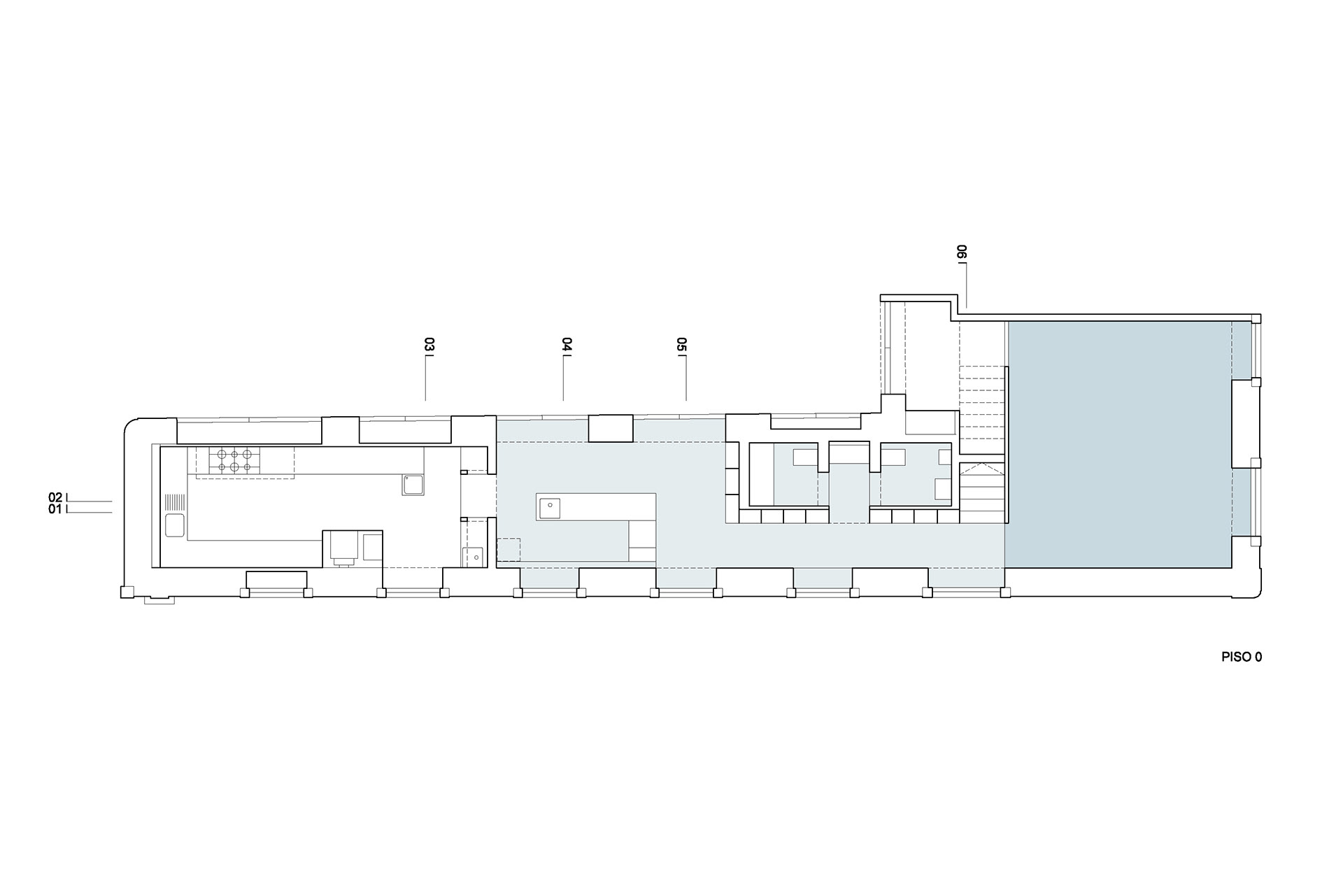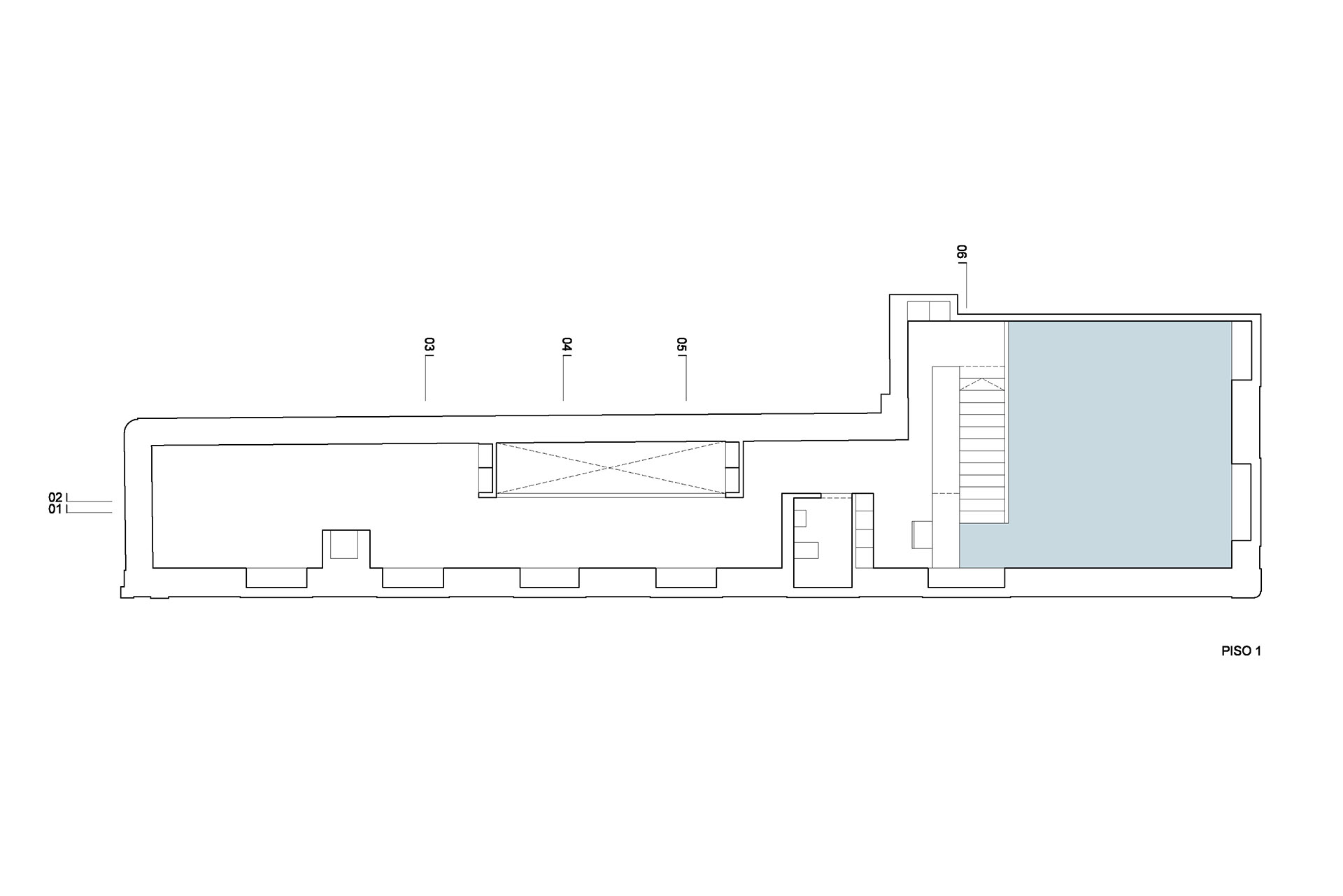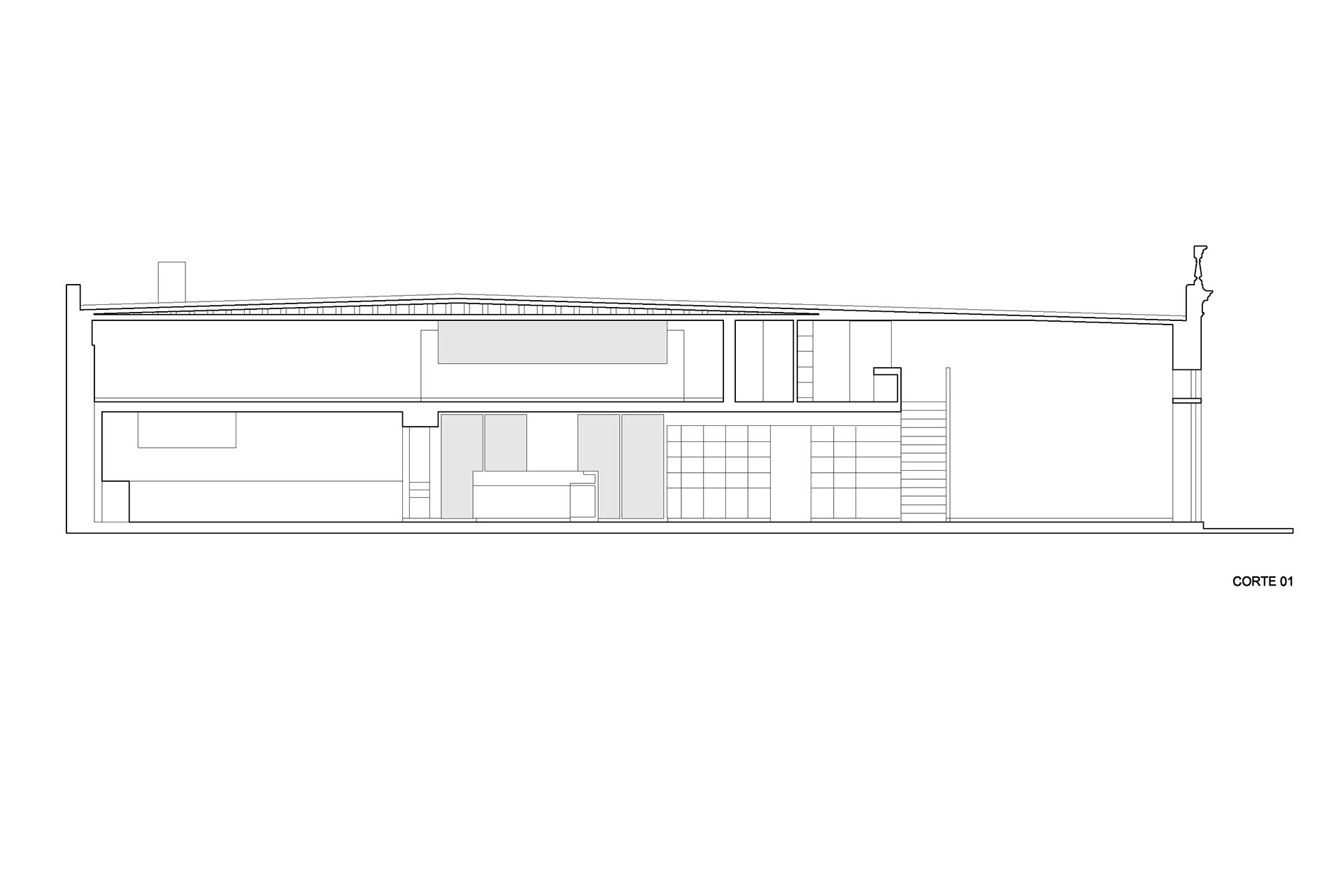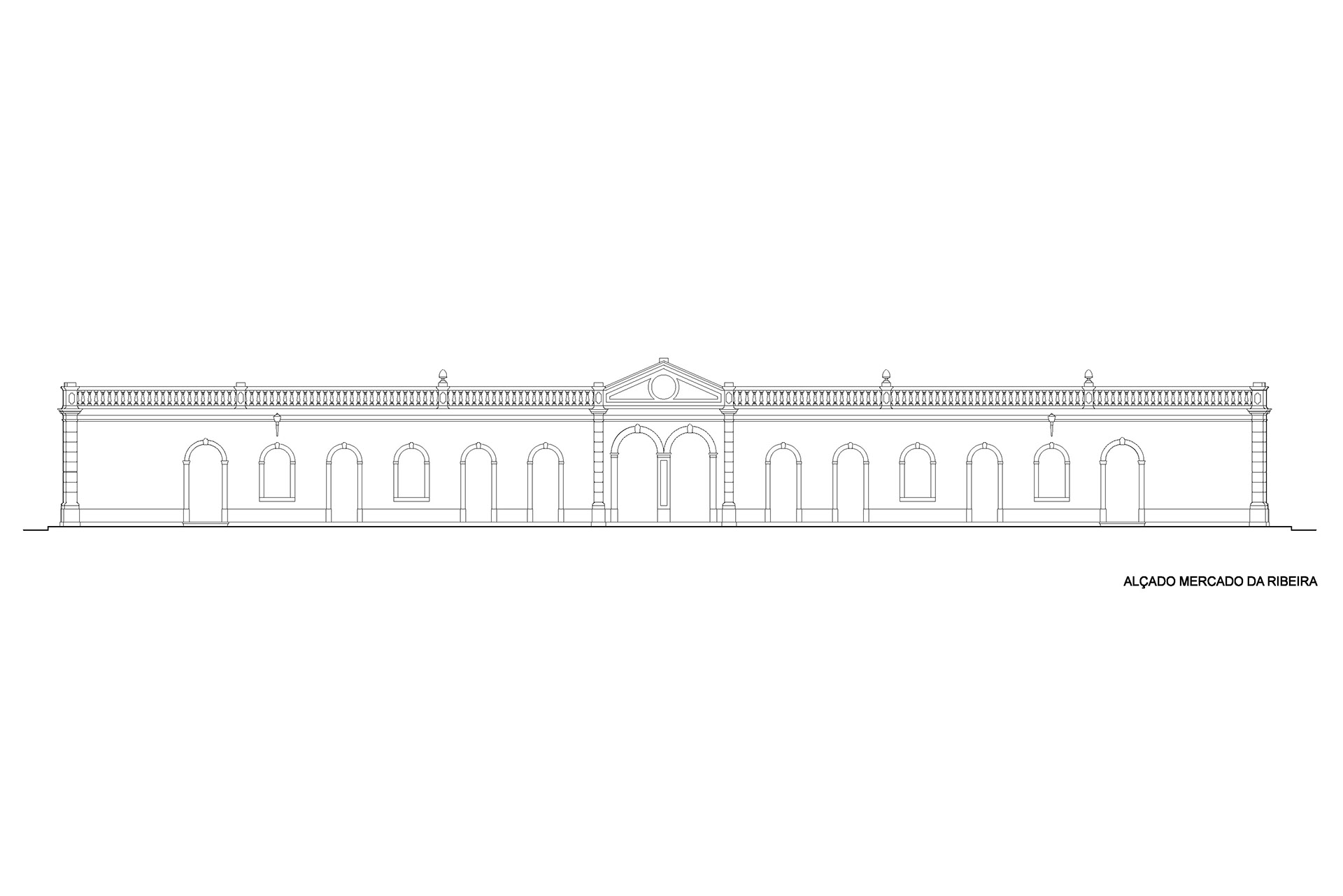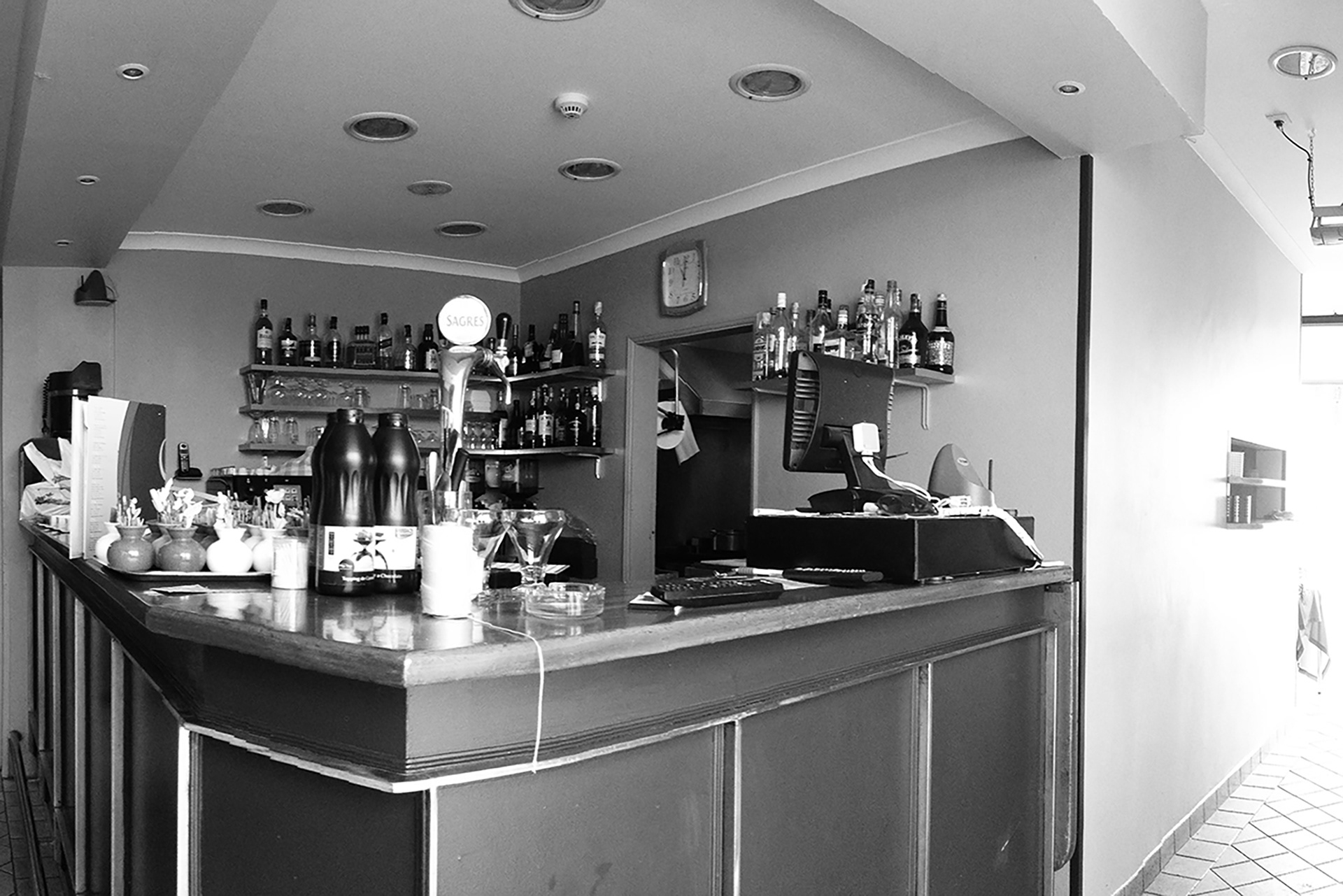 Client

- Gilão Restaurant
Architecture 

- Helena Botelho, Arquitectura
Location

 - Rua José Pires Padinha, Mercado da Ribeira, Lojas 2A e 3, Tavira
Collaborator Architects

 - MIguel Cavaleiro (Fase 2) |

Foundations and Structures

- Joel Tomé |

Water distribution, plumbing, drainage

 - Ana Lúcia Matias |

Electrical Installations

- Tavitel, Eduardo Reis José |

Telecommunication

 - Tavitel, Eduardo Reis José |

Gas

- Márcio Mendonça |

Supervision

 - Vitor Rosa |

Photography

 - Jorge Simão, Brand Choice