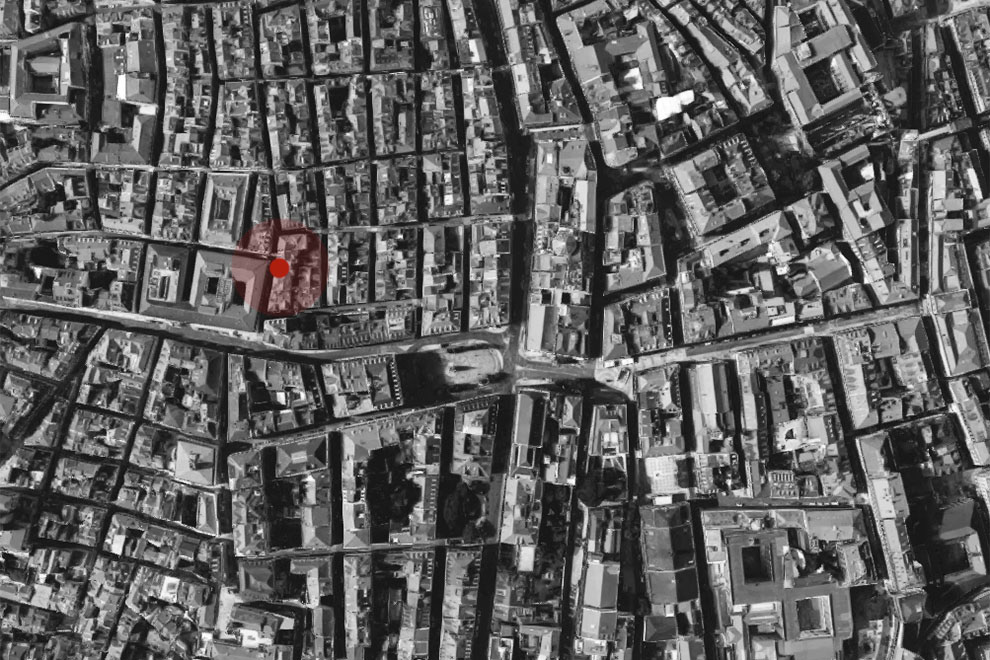 O prédio onde se situa a galeria faz parte integrante do Conjunto de Imóveis Classificados como Conjunto de Interesse Público (Bairro Alto) e está inserido no Plano de Urbanização do Núcleo Histórico do Bairro Alto e Bica. A galeria localiza-se no rés-do-chão de um prédio de 5 pisos, (1 comércio + 4 habitação). De um modo geral o espaço encontra-se em bom estado de conservação estrutural, embora as paredes e tectos necessitem de pequenos reparos de pinturas e estuques, consequência do seu uso anterior de bar. O espaço da loja era composto por 4 salas e 2 instalações sanitárias, que ocupavam o espaço do logradouro. Os vãos da fachada principal eram todos diferentes, com caixilharias em alumínio, que descaracterizavam todo o conjunto.
The building where the gallery is located is an integral part of the Set of Real Estate Classified as Joint Public Interest (Bairro Alto) and is part of the Urbanization Plan of Bairro Alto and Bica. The gallery is located on the ground floor of a building of 5 floors, (1 commerce + 4 housing). Generally, the space is in good structural condition, although the walls and ceilings require minor repairs of paintings and stucco, as a consequence of its previous use of the bar. The store space was composed of 4 rooms and 2 sanitary facilities, which occupied the space of the public place. The spans of the main façade were all different, with aluminum window frames, which demarcated the whole set. 
Pretendeu-se adaptar a loja/bar existente a uma nova função de Galeria de Arte. As alterações propostas visaram sobretudo converter todo o espaço em área de exposição e construir uma pequena copa e instalação sanitária de apoio. De modo a melhor servir as funções do percurso expositivo, fecharam-se 2 vãos interiores e abriu-se um novo, reforçando para isso a estrutura da parede existente. A iluminação do espaço é indirecta e feita por clarabóias em tela de tecto tensionando. Demoliram-se as instalações sanitárias existentes, devolvendo ao logradouro, as funções de ventilação e iluminação natural. As caixilharias foram substituídas, por caixilharias em aço, de modo a uniformizar todo o conjunto e restituir-lhe a dignidade e o enquadramento certo no conjunto arquitectónico onde se insere.
It was intended to adapt the existing shop / bar to a new Art Gallery function. The proposed amendments mainly aimed to convert all the space in the exhibition area and build a small canopy and sanitary support facility. In order to better serve the functions of the exhibition route, two interior spans were closed and a new one was opened, reinforcing for this the existing wall structure. The lighting of the space is indirect and made by ceiling skylights tensioning. The existing sanitary facilities were demolished, giving back to the patio, the functions of ventilation and natural lighting. The window frames were replaced by steel window frames, in order to standardize the whole and restore the dignity and the right framework in the architectural set where it is inserted.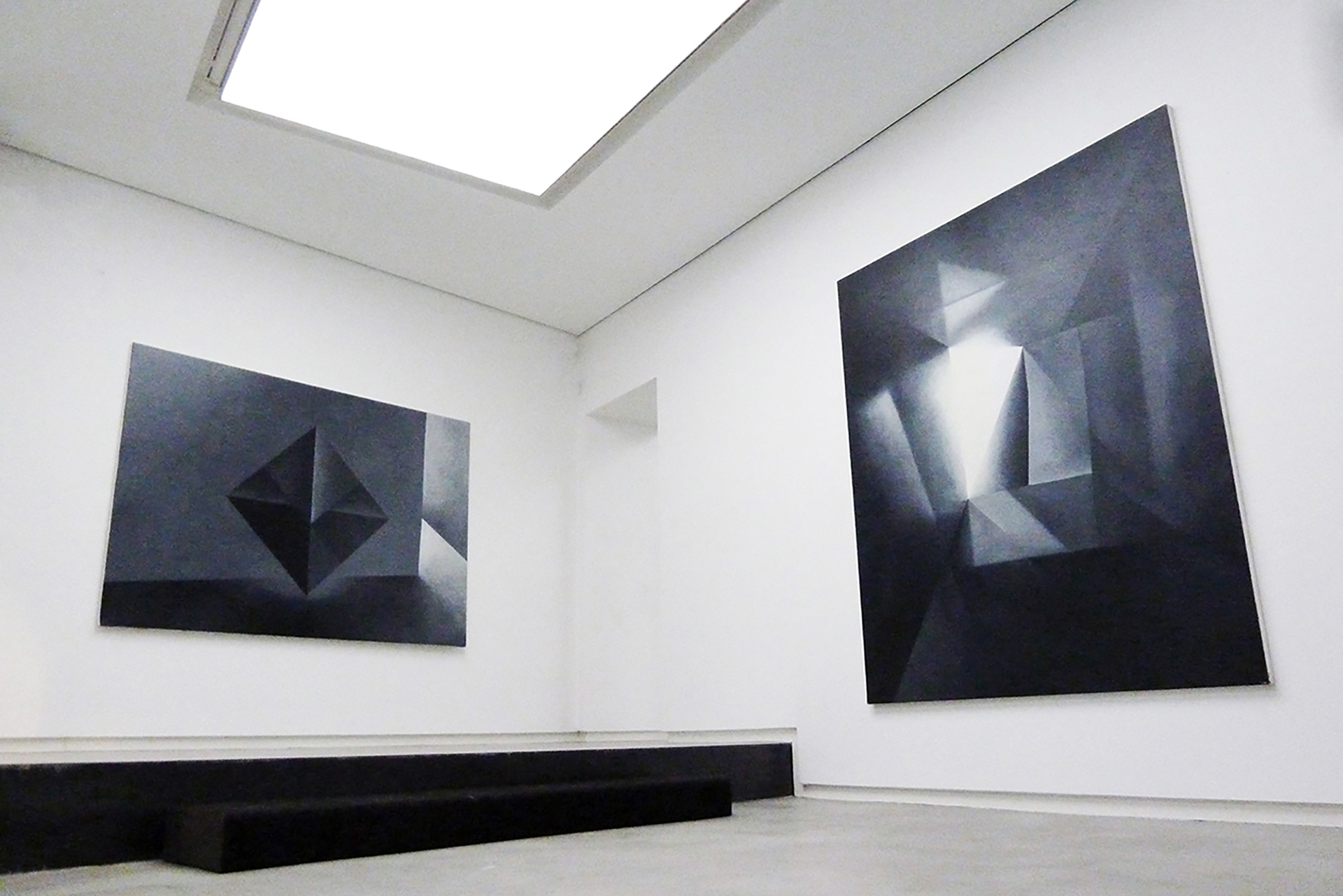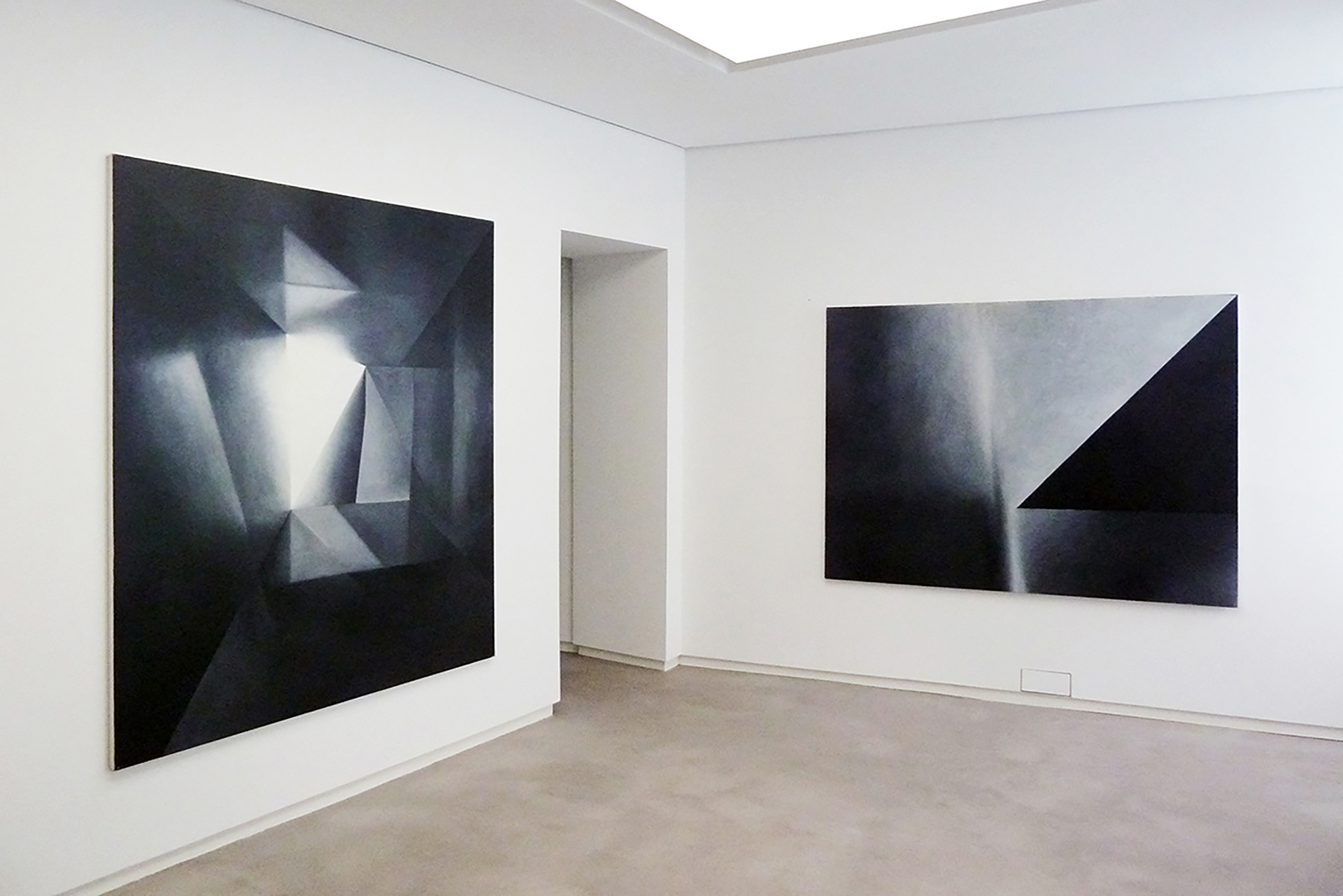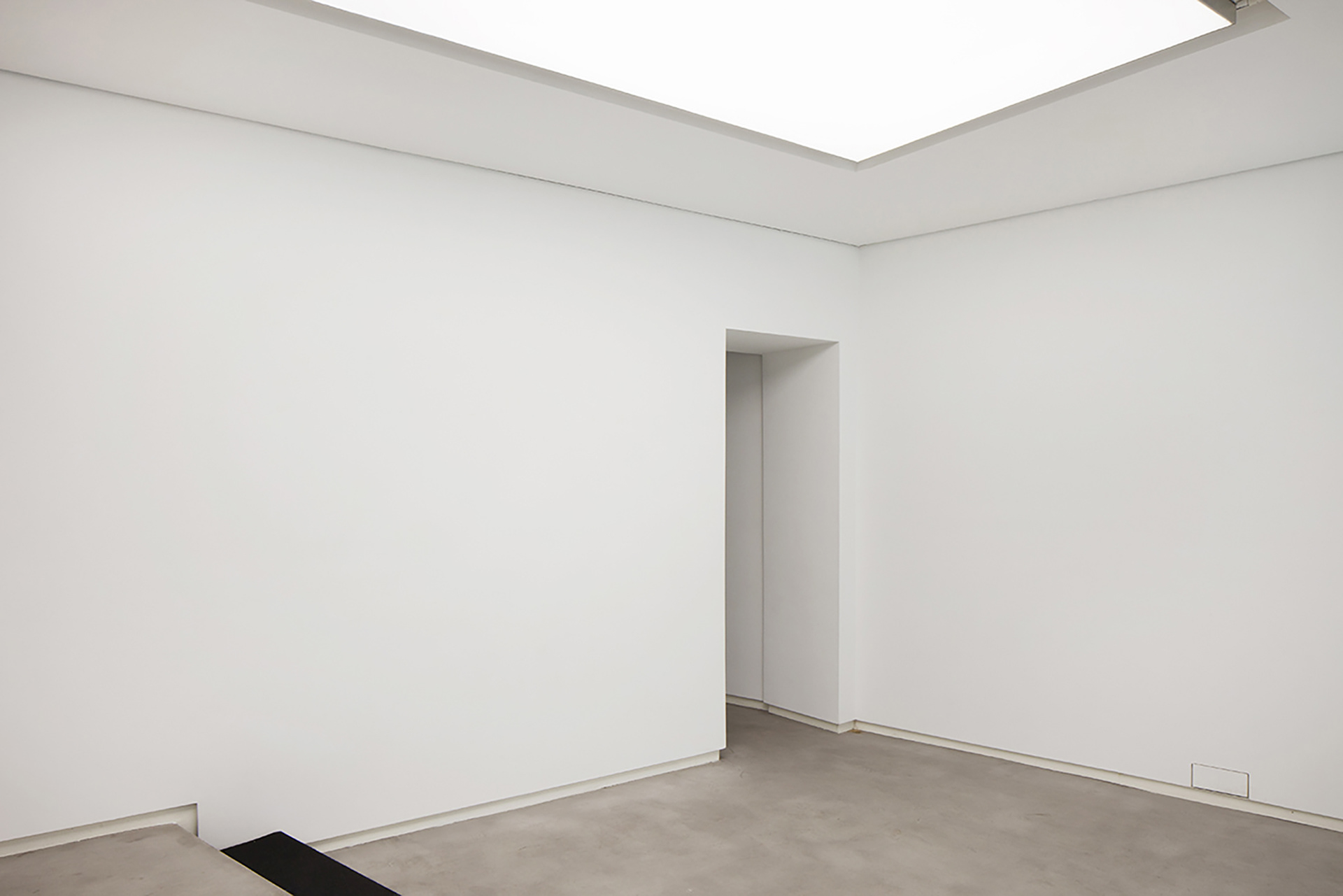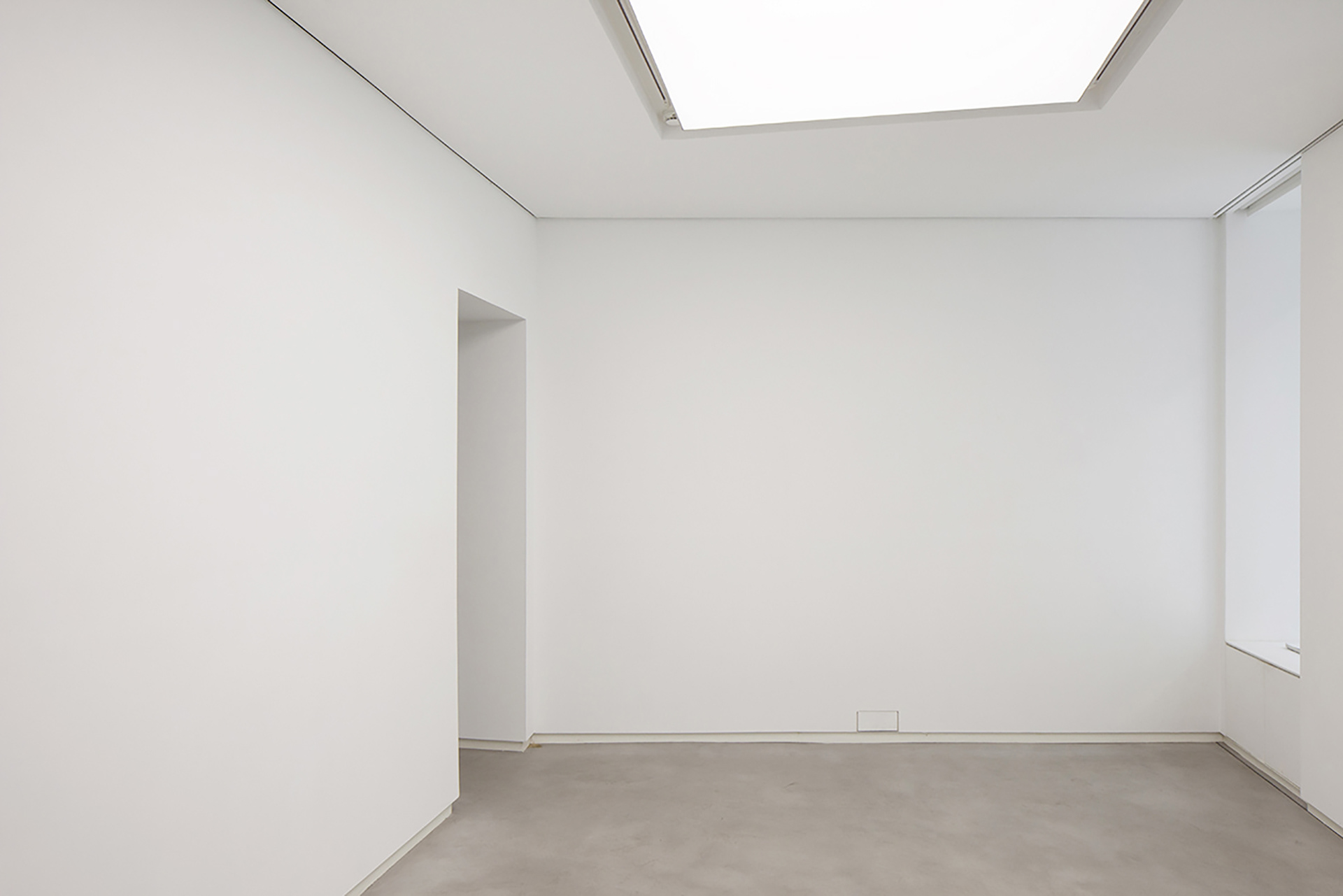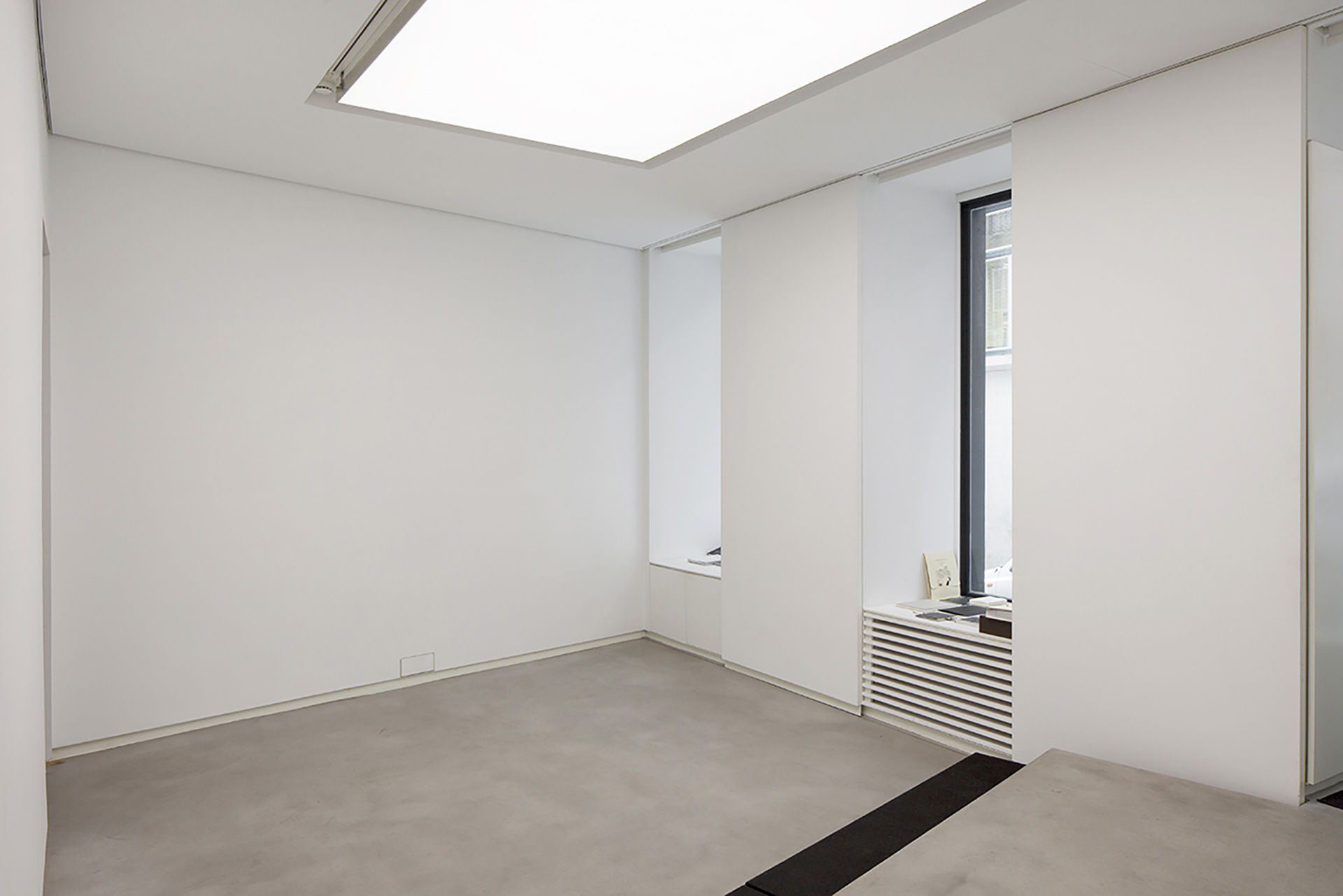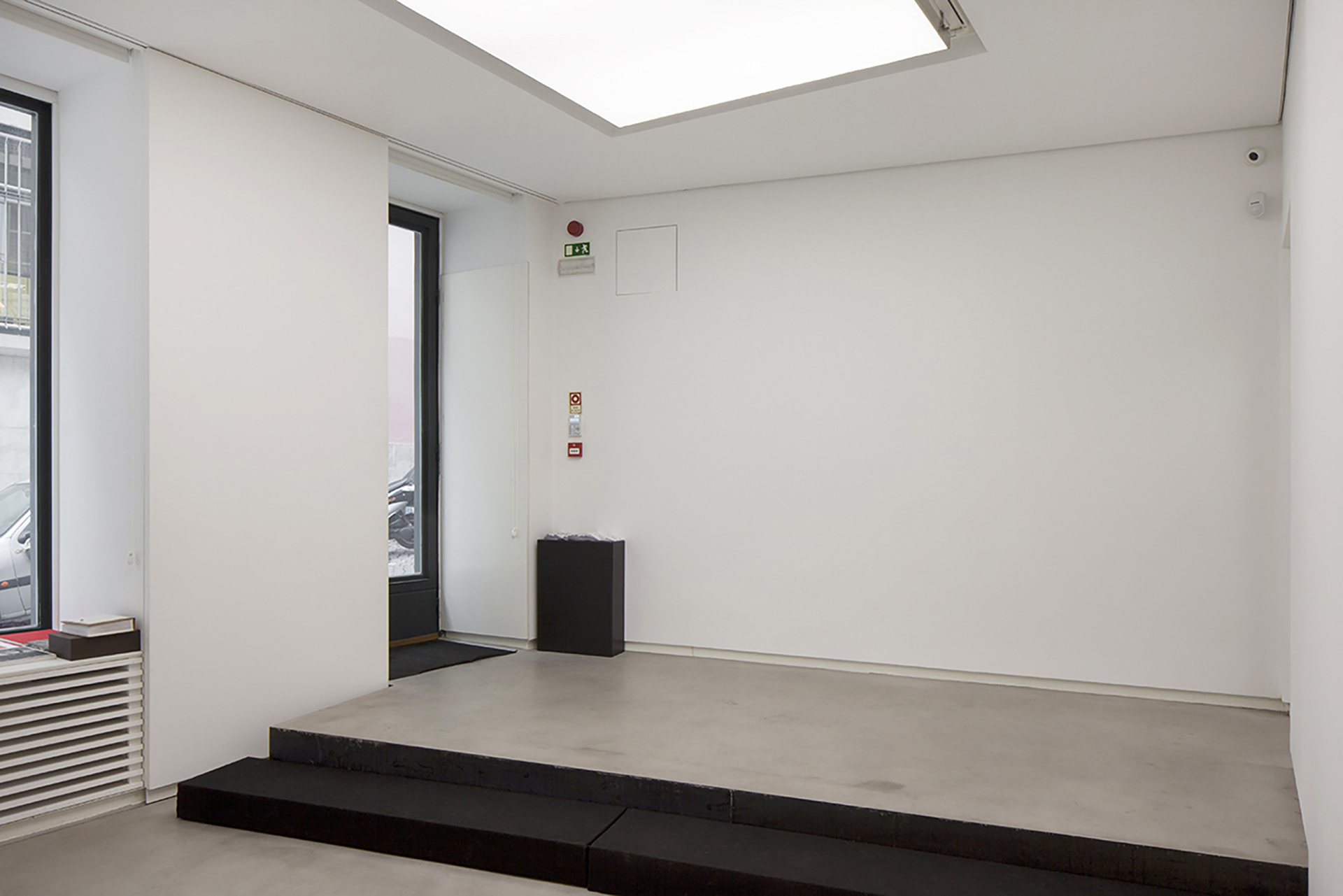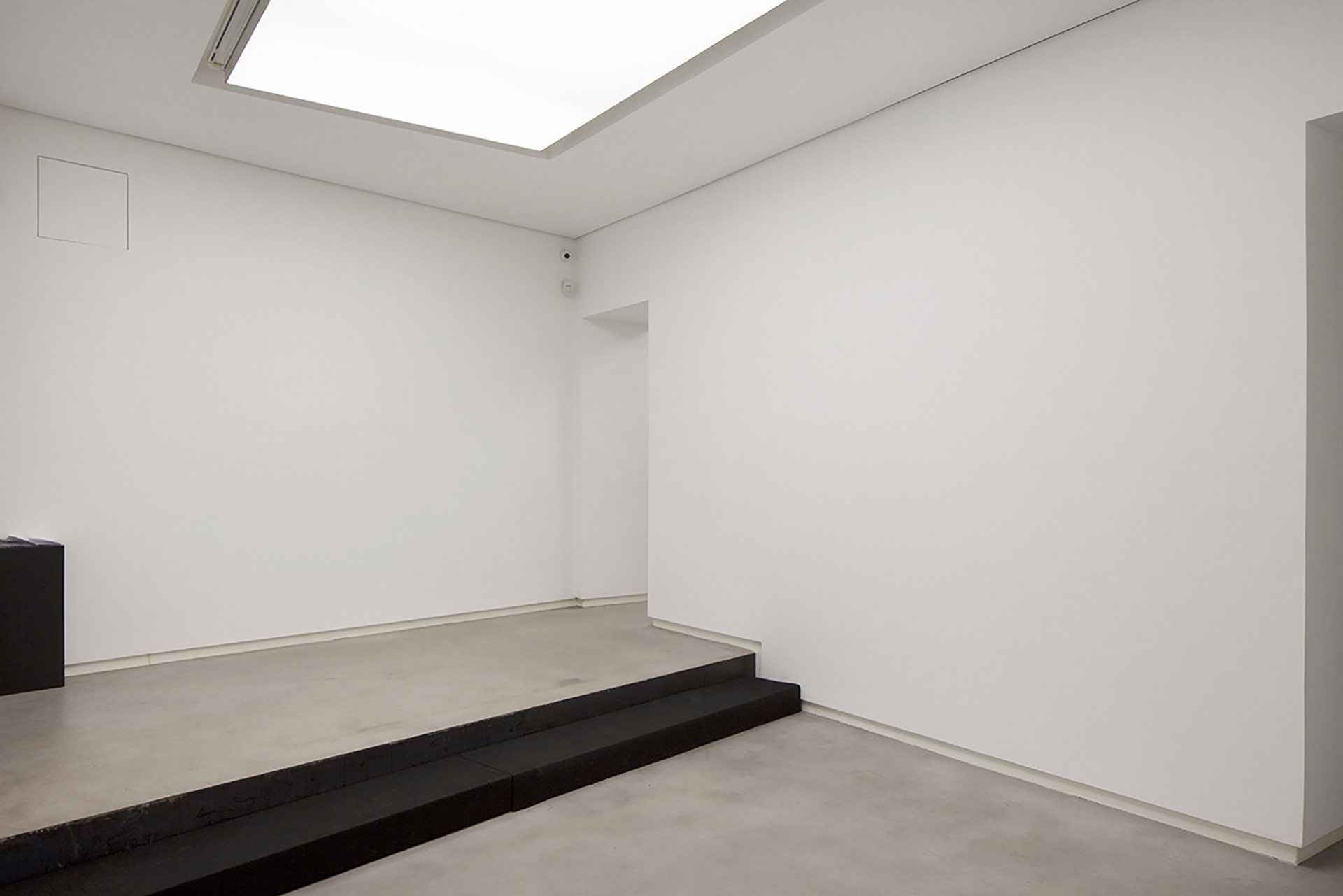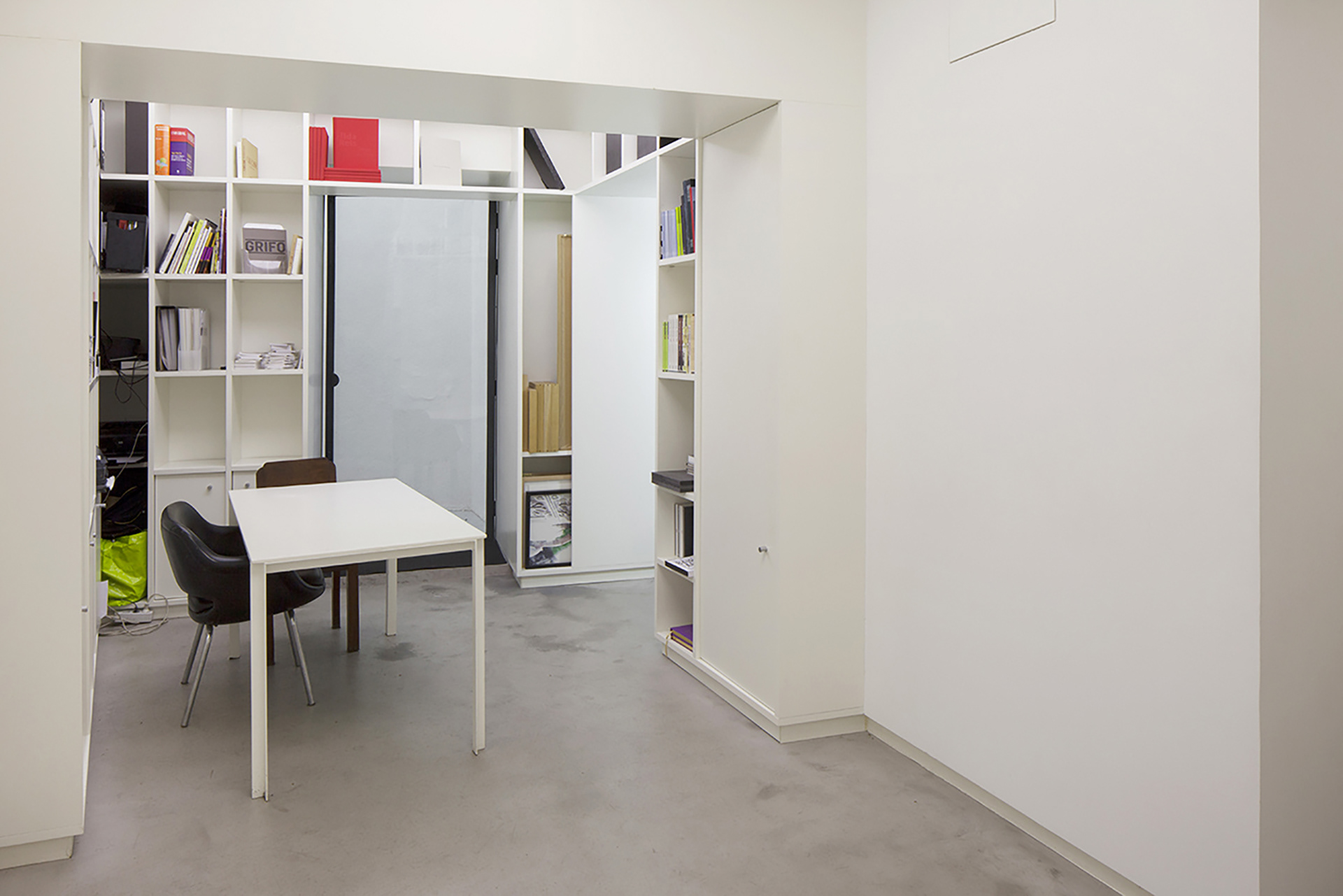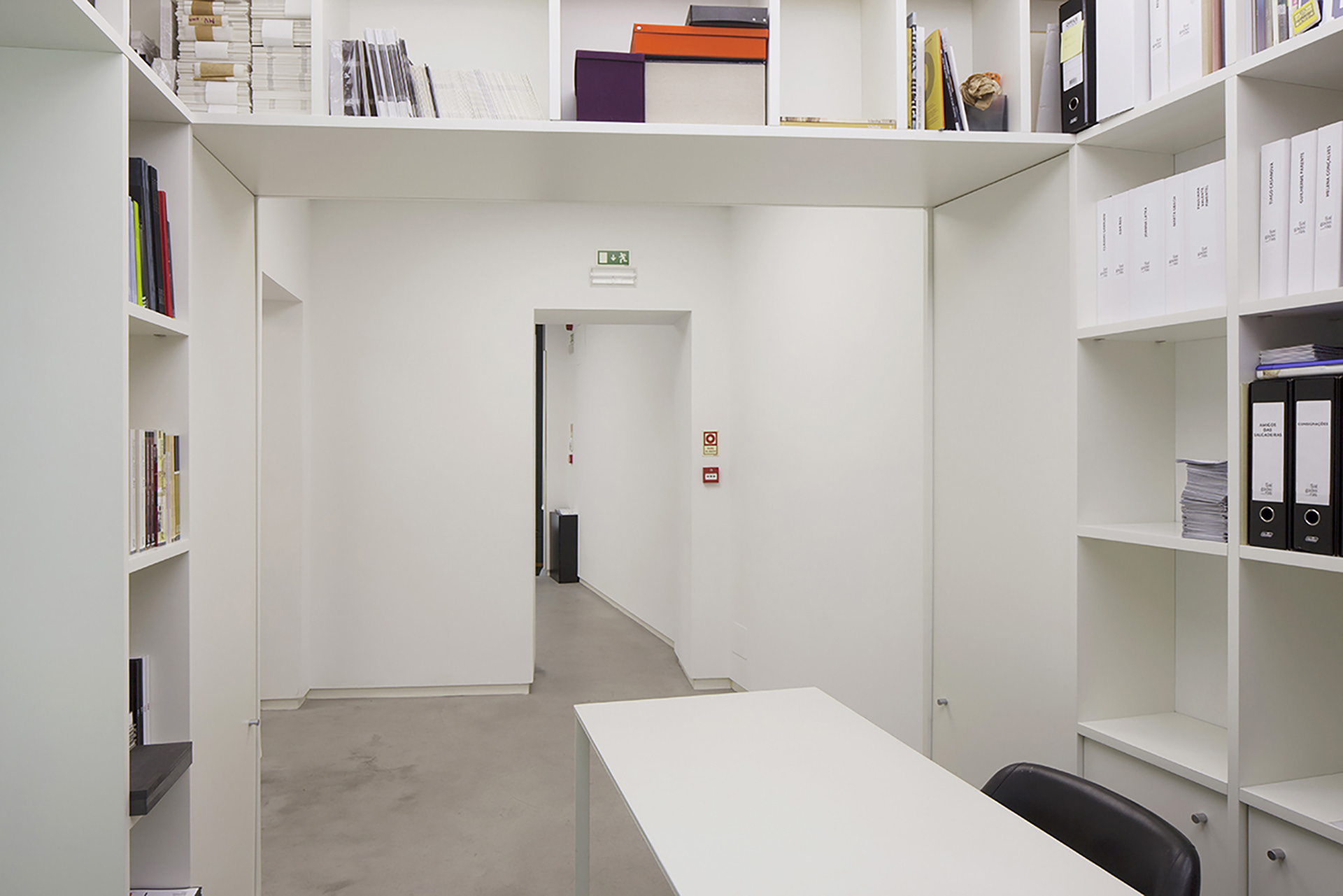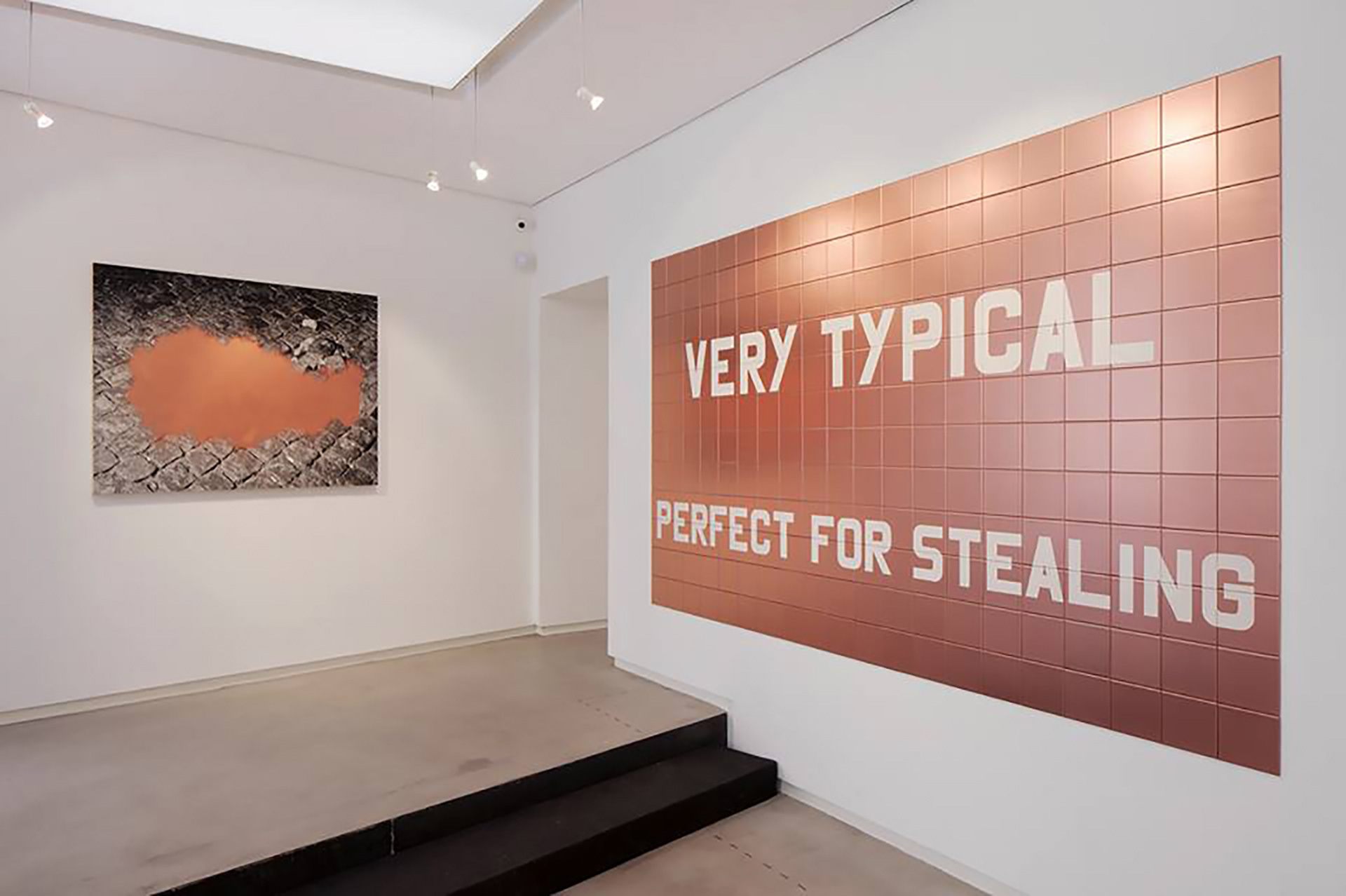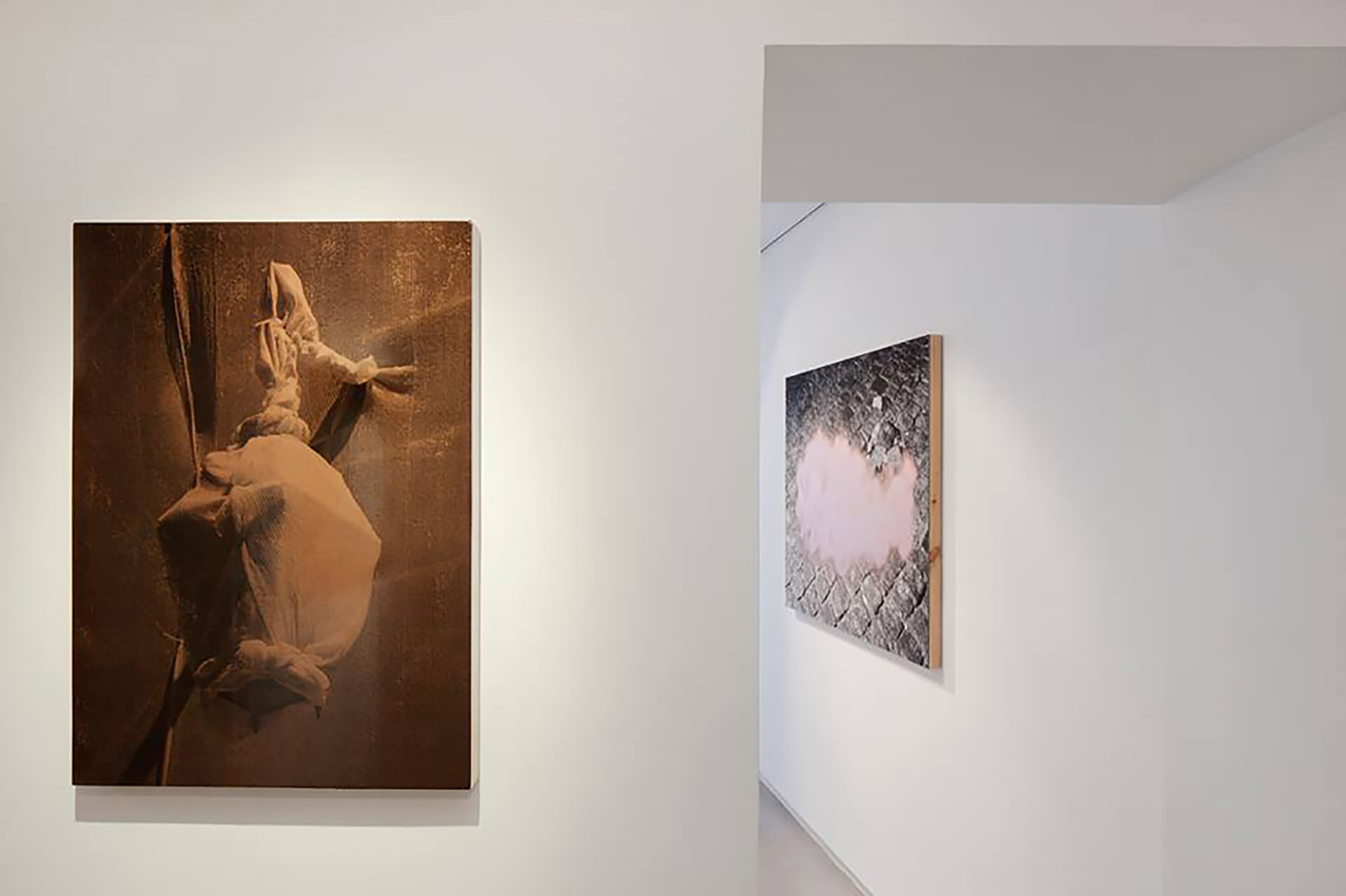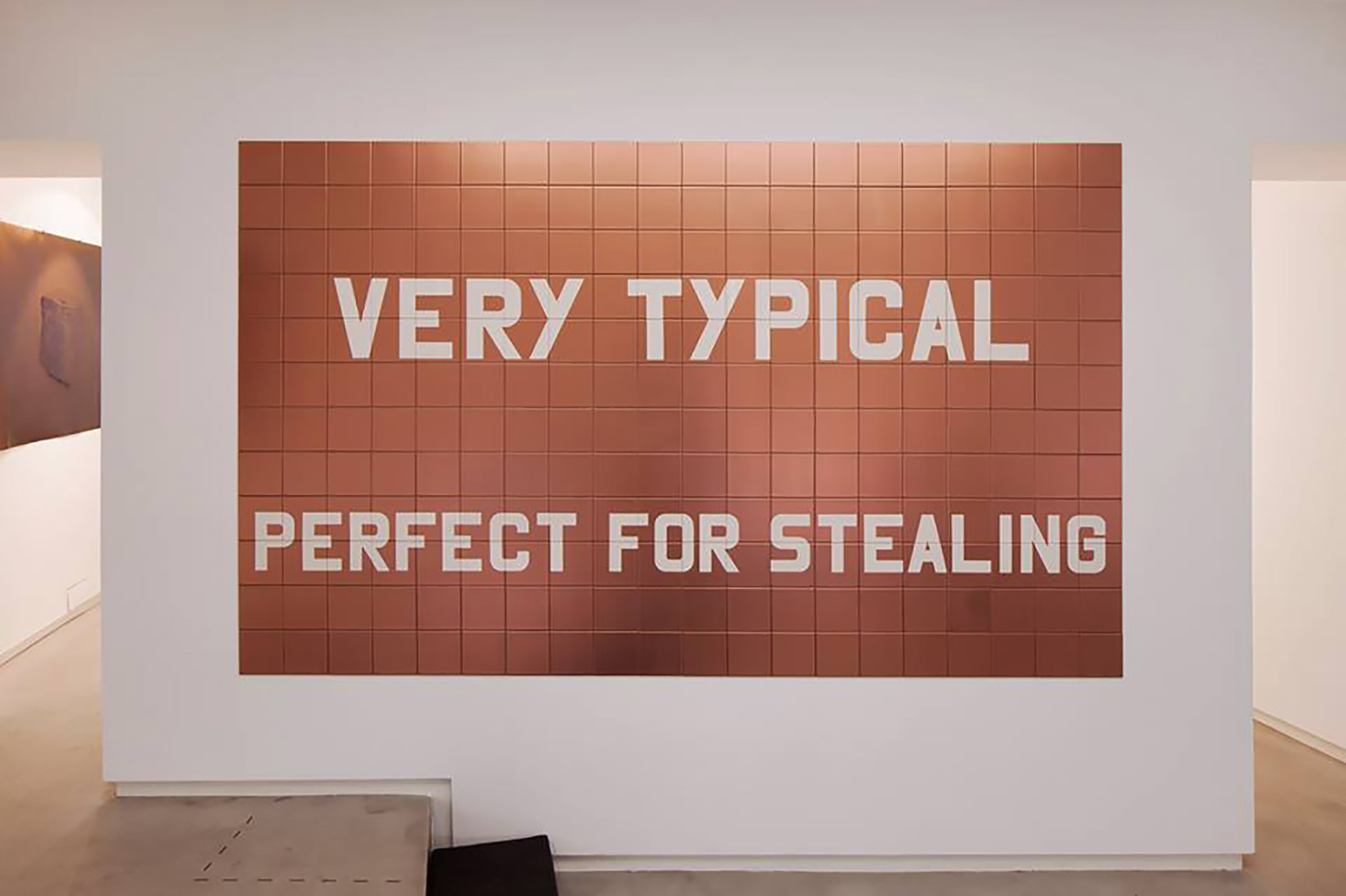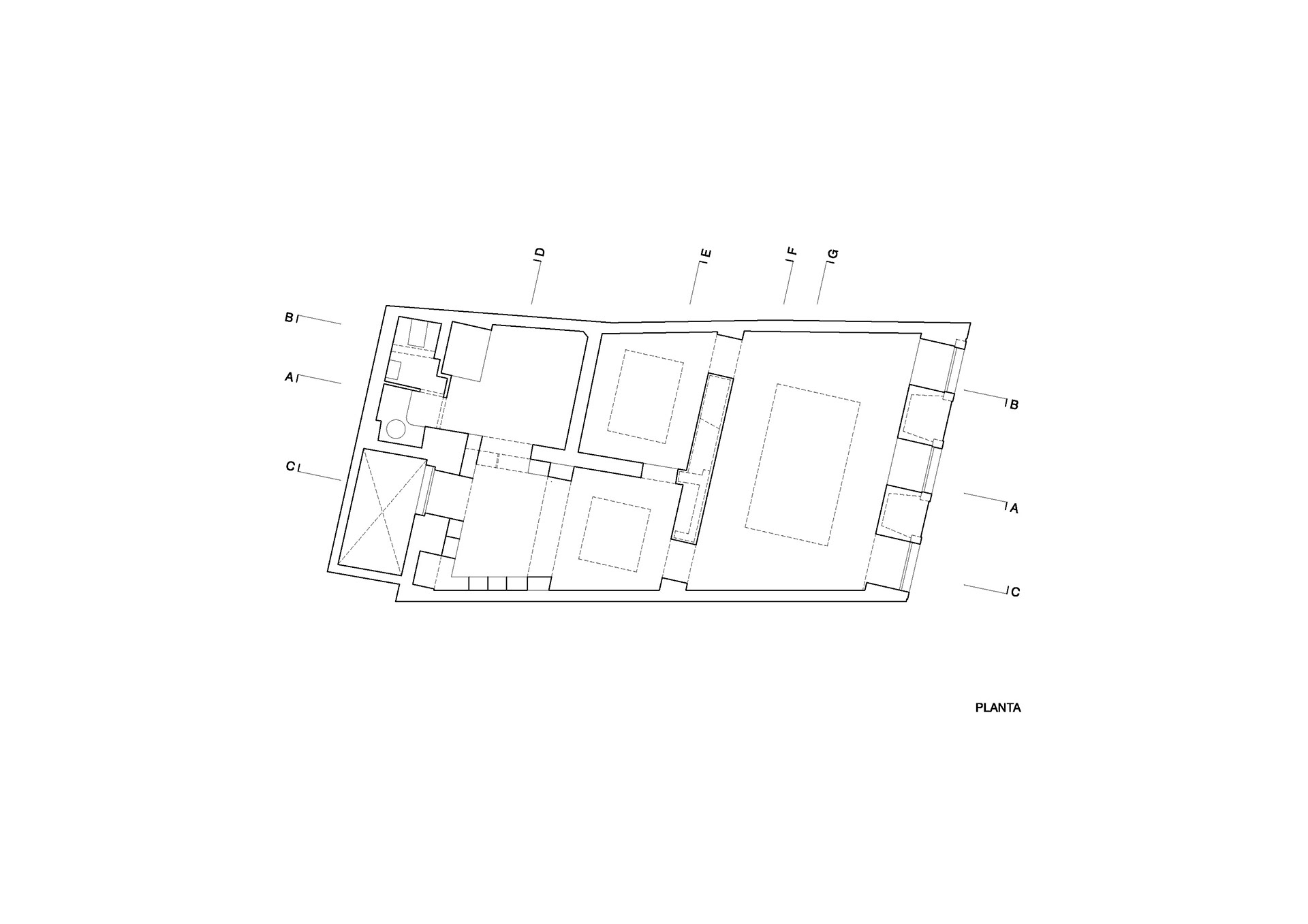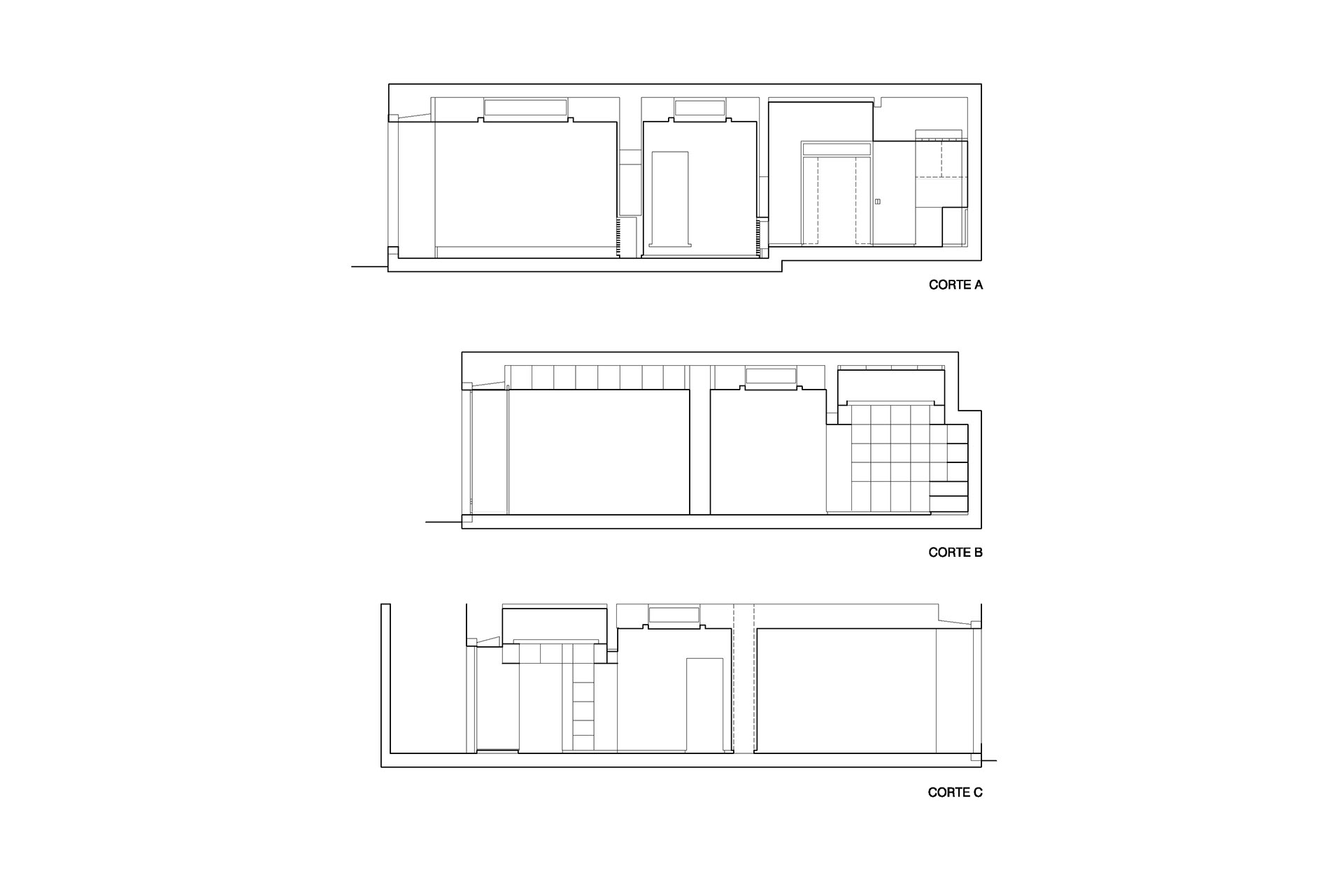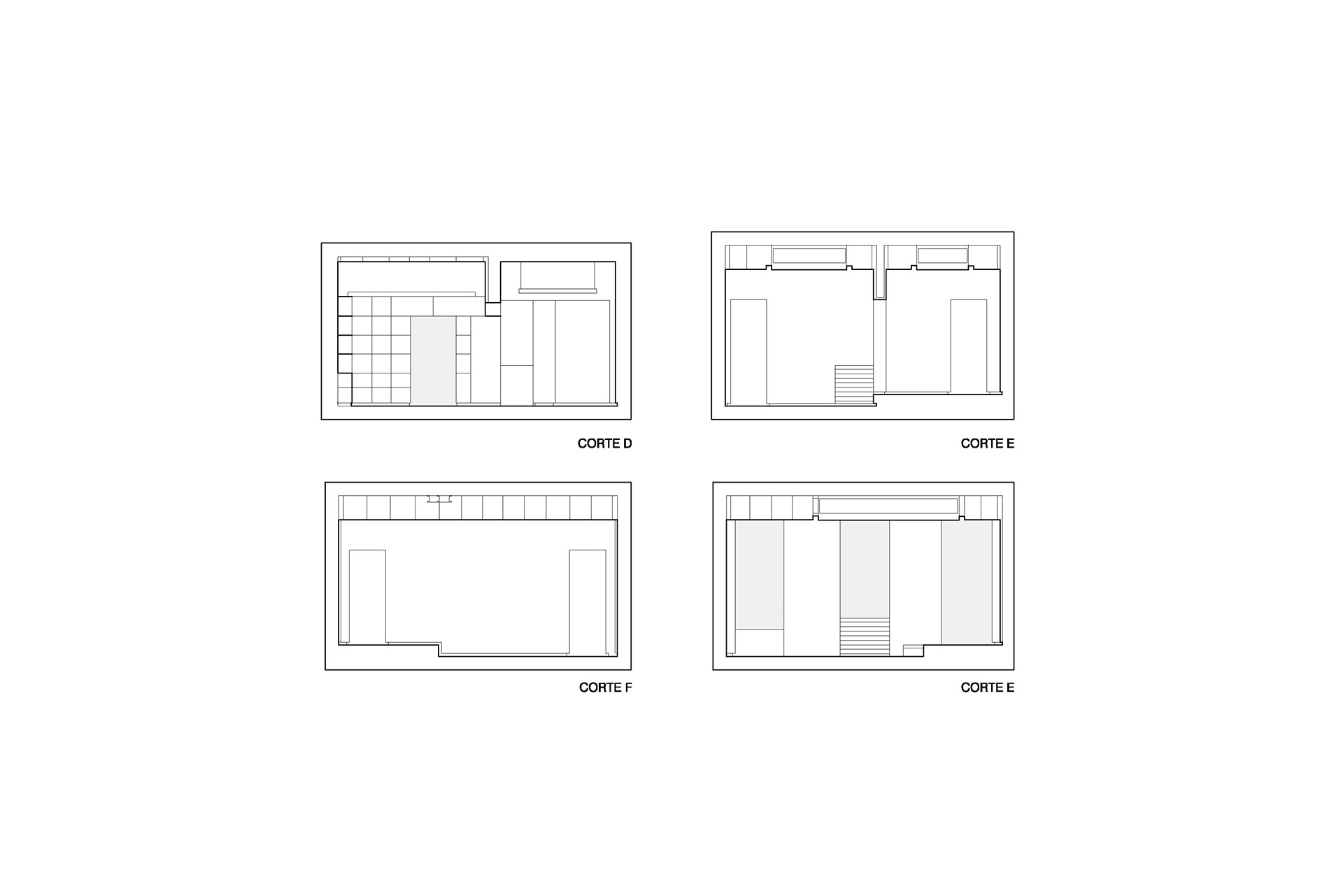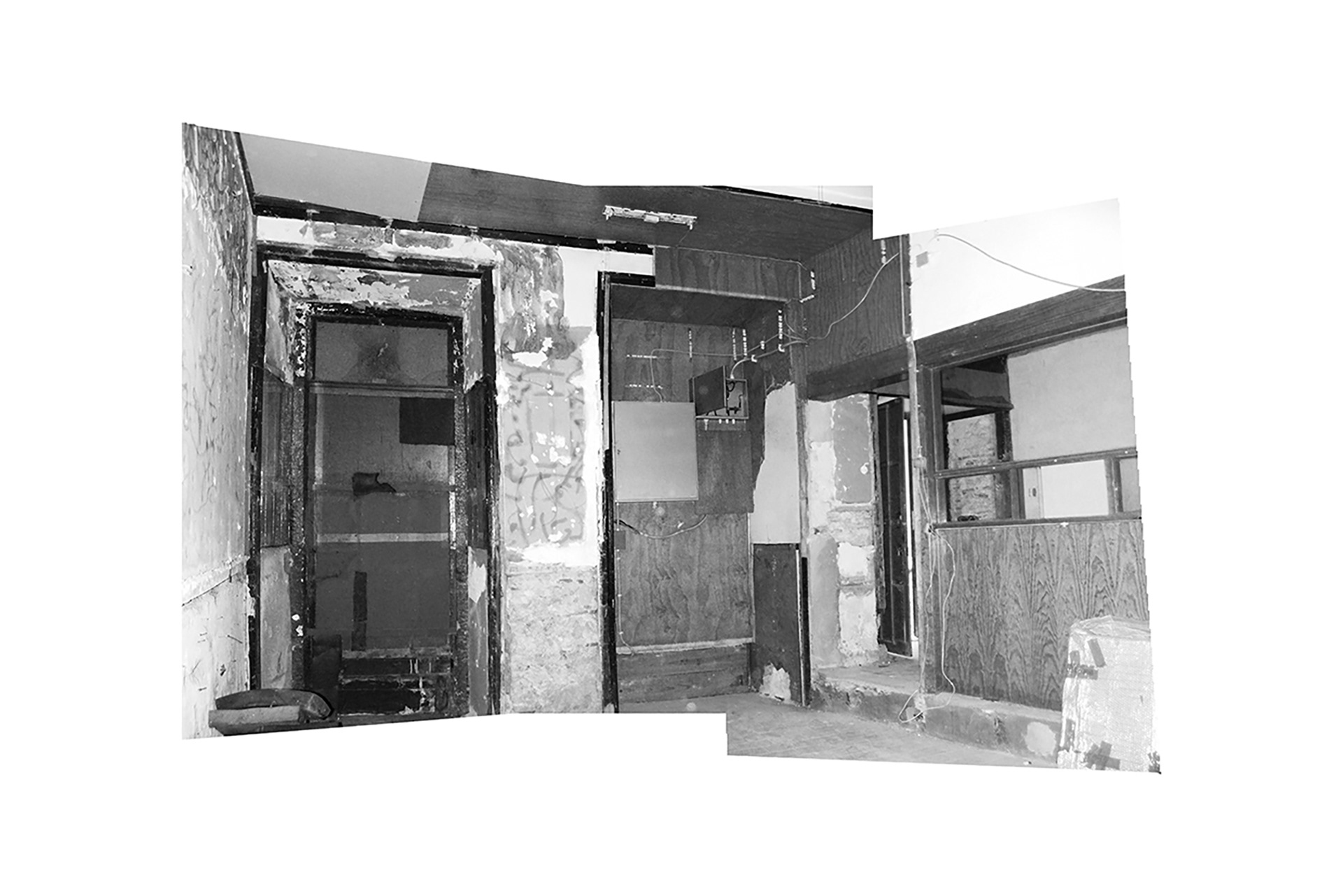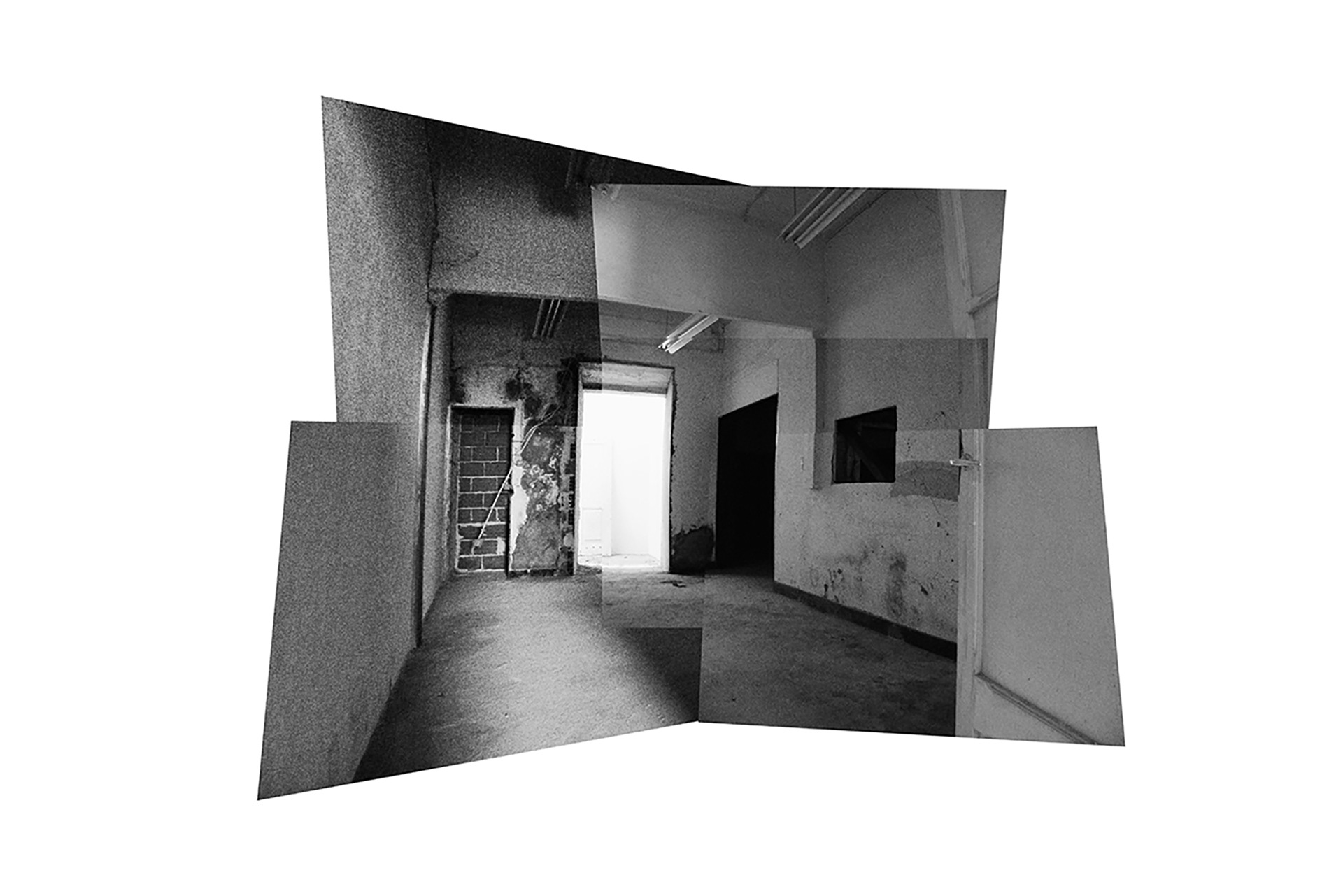 Client

- Galeria das Salgadeira, Ana Saramago Matos
Architecture 

- Helena Botelho com Carlos Nuno Fonseca
Location

 - Rua da Atalaia 12-16, Lisboa
Foundations and Structures (consulting)

- Danilo Matos |

Water distribution, plumbing, drainage

- Danilo Matos |

Electrical installations

 - Abilio Neves, Engenharia e Construção Lda. |

Smoke exhaust and ventilation

 - Abilio Neves, Engenharia e Construção Lda. |

Construction Manager

 - BSSM - Sociedade de Investimentos Imobiliários e Construções, S.A. |

Photography

 - Tiago Casanova